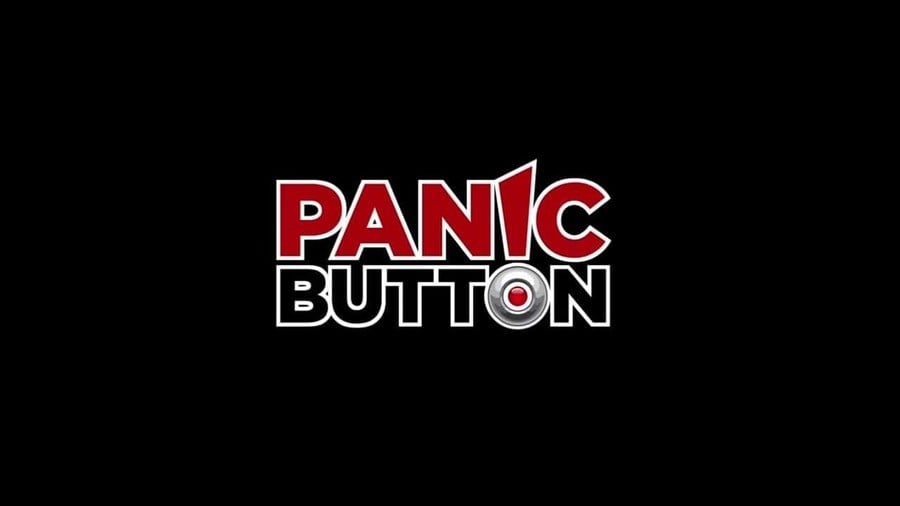 For many, the name 'Panic Button' is almost synonymous with the Nintendo Switch (and especially the process of porting large, third-party games); the studio's recent work on titles such as DOOM and Wolfenstein II: The New Colossus has earned it a great deal of respect from owners of the console, and it's strangely easy to cast aside its earlier projects and focus solely on this ever-growing relationship with Nintendo.
Of course, the studio has also released a number of original games across Wii and Xbox 360, and has also worked on ReCore for Microsoft platforms and Subnautica for Xbox One and PS4, and it would appear that the team wishes to keep working on a wider range of projects, rather than being tied down to one console. In an interview with GamesIndustry.biz, Panic Button's director of development Adam Creighton has spoken of the desire to work on a "diverse" range of games across all platforms.
"I'm a portfolio person, and I want to have a lot of diversity in the kind of work we do on the platforms. We have really good partnerships with Microsoft, Nintendo, Sony, and other folks, and for the viability of a studio you want to have that expertise across the board.
"Even with our recent successes, people remember the most recent thing you've done. And we always want to make that excellent. So people are looking at the Switch work we're doing and we're proud of that, but we're also doing Subnautica for PlayStation 4 and Xbox One, we've done ReCore for Xbox One and Windows, and a lot of other projects on other platforms. We're gamers, and we like to make the kind of games we want to play, so we'll always be doing all sorts of diverse work."
That's not to say that the studio isn't happy with its work on Switch - far from it, in fact - but there seems to be a hunger within its walls to create the best work it can, wherever that may be. Creighton goes on to say that "at some point, we want to do our own stuff, or something unique and original with someone else's stuff", noting that they "like to make projects that are special for the target hardware".
Elsewhere in the interview, which you can check out in full right here should you be interested, he talks about the Switch in particular, talking about the challenges of recent ports and why Panic Button has been so keen to work on games for the console in recent times.
"Nintendo Switch is a cool device because you use it on the go, you use it docked, and you use it in both modes and move back and forth. So we've done things with the control schemes and motion, but also bringing these AAA big titles in their true form to this hybrid hardware has been really challenging. We like a challenge; it's part of why we go after these things. We wanted to both broaden those properties' availability to a whole new group of people, but we also wanted to broaden the Nintendo Switch as a platform. We really feel like core games make so much sense on that hardware that we want to bring those over."
Have you enjoyed Panic Button's work on Switch? What would you like to see over the next few years from the studio? Let us know your thoughts in the comments below.
[source gamesindustry.biz]