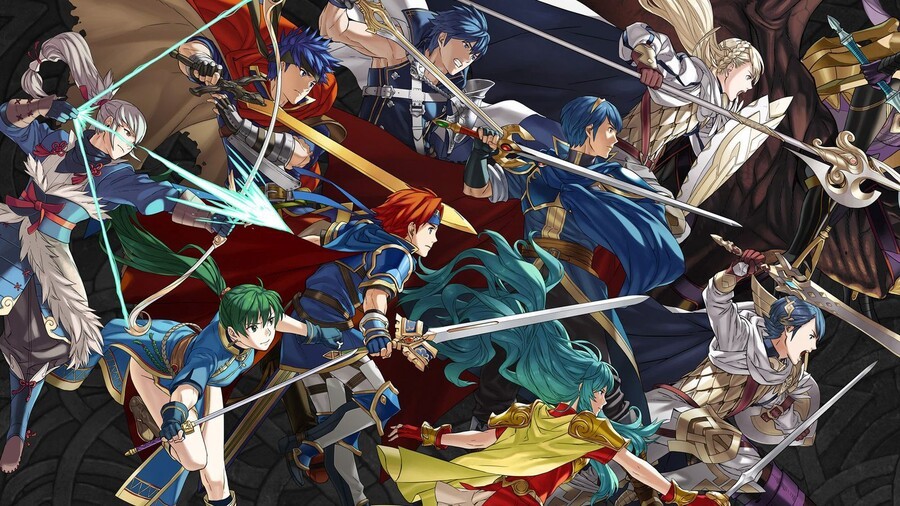 Since releasing way back in February 2017 - just before the launch of the Switch, in fact - Fire Emblem Heroes has received multiple updates to add new content and streamline the gaming experience. As a result, keeping up to date with the game can take up a lot of your precious smartphone storage space, but this is all about to change.
Releasing in early October, version 2.10.0 will add the usual list of new features and improvements including a 'Lite Data' version to tackle that pesky and ever-increasing file size. To do this, the Lite version lowers the quality of the graphics and sound found within the app, reportedly reducing the overall file size "by about 75%" with results varying depending on your particular device.
Naturally, if you have a limited amount of space on your phone and have been holding off from trying Nintendo's mobile hits, now could be a perfect time to join in. Among other things, this new update also brings an 'Abyssal' difficulty to the Grand Hero Battle rotation (which will enable players to earn gold versions of accessories), and new Weapons and Weapon Skills to refine.
Of course, Nintendo's latest mobile effort Dragalia Lost also launched last week, surpassing $3 million in revenue in just five days. As impressive as that is, though, Fire Emblem Heroes had already raked in a whopping $13 million by that stage. Wow.
Do you play any of Nintendo's mobile games? Let us know your favourites with a comment below.

[source perfectly-nintendo.com, via nintendosoup.com]