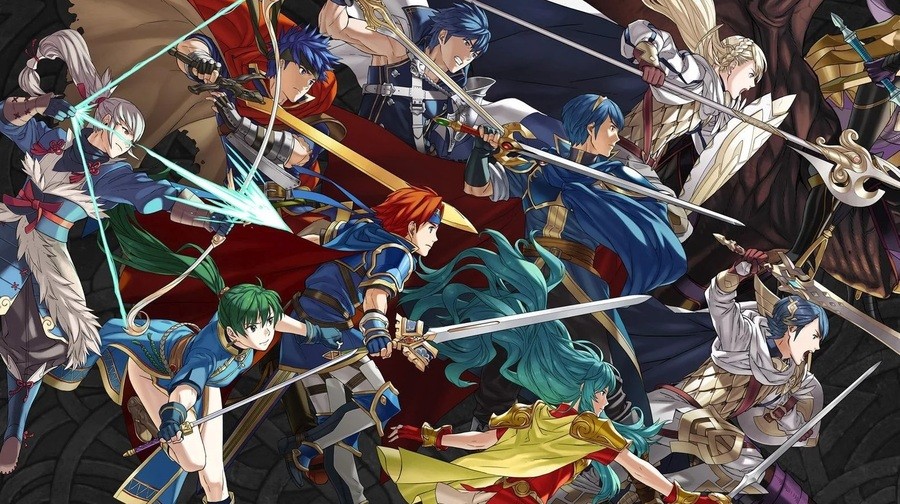 Fire Emblem Heroes is the undisputed king of Nintendo's mobile games. It took just 20 days for players to spend $50 million on the game when it was released in the first quarter of 2017 and since then it has grossed more than $400 million. It doesn't look like the success of this mobile title will be slowing down any time soon, either. According to Sensor Tower, Fire Emblem Heroes grossed $16.8 million in the month of September.
Japanese players are still noted as the main player base - making up 55 percent of all-time player spending. In the month of September, Japanese players spent $9.1 million on the game, which equates to 54 percent of gross revenue. The game also saw audience growth in Japan, with a 37 percent increase in downloads of the game compared to the previous month. Taking into account recent earnings, Fire Emblem Heroes has now grossed $437 million. It's also been downloaded 14.1 million times.
Are you impressed by the amount that has been spent on this mobile title by players around the world? Do you play Fire Emblem Heroes yourself? Have you done any transactions in the game before? Tell us below.
[source sensortower.com]