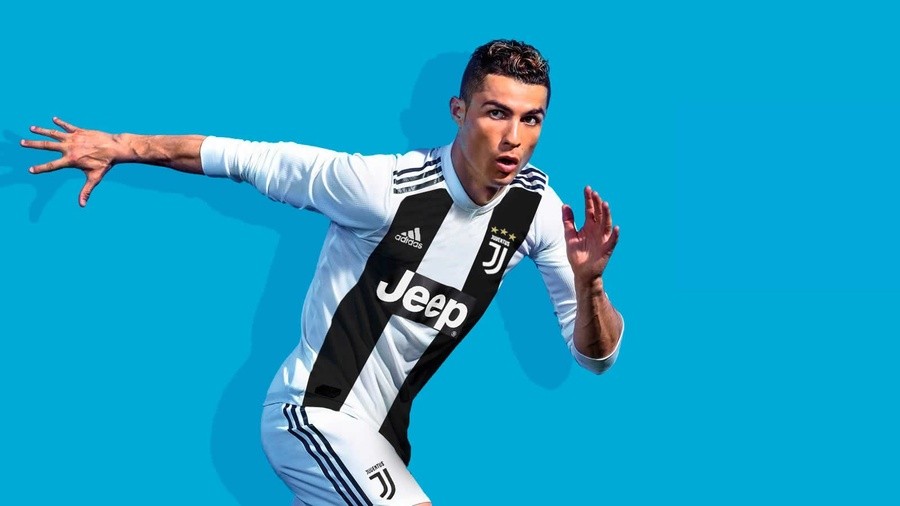 You may have heard the FIFA 19 cover star Cristiano Ronaldo - arguably one of the world's most famous sports personalities - has recently been accused of sexually assaulting a woman in Las Vegas in 2009. The Portuguese striker, currently playing for the Italian side Juventus, has denied the accusations.
In an email statement to Eurogamer, an EA spokesperson said the company was closely monitoring the situation:
We have seen the concerning report that details allegations against Cristiano Ronaldo. We are closely monitoring the situation, as we expect cover athletes and ambassadors to conduct themselves in a manner that is consistent with EA's values.
EA's statement is similar to other companies like Nike. Meanwhile, CR7's club side continues to stand by him - which is no surprise considering he cost the Italian football powerhouse a cool £105 million.
On his Twitter account, Ronaldo published the following statement:
I firmly deny the accusations being issued against me... Rape is an abominable crime that goes against everything that I am and believe in.
Keen as I may be to clear my name, I refuse to feed the media spectacle created by people seeking to promote themselves at my expense.

My clear conscience will thereby allow me to await with tranquillity the results of any and all investigations.
In 2016, Lionel Messi was dropped from the front cover of FIFA when he was convicted of tax fraud.
[source eurogamer.net]