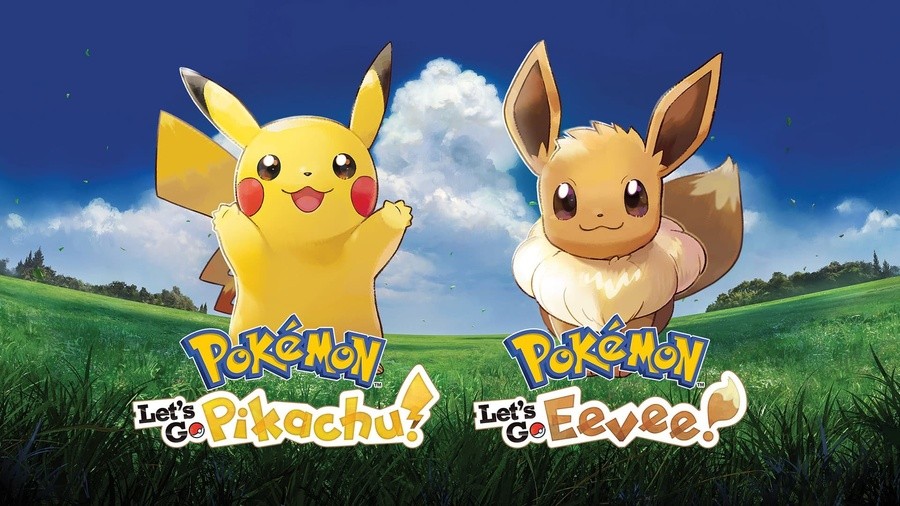 Pokémon: Let's Go, Pikachu! and Let's Go, Eevee! features Eevee as one of the game's stars. Pikachu's selection needs no explanation - being the face of the series internationally since its inception, but how exactly did Eevee's inclusion come about?
During the latest episode of Nintendo Minute, the game's Director Junichi Masuda shed some light on why Eevee was chosen as one of the game's cover Pokémon. For most parts, it links back to Pokémon Yellow. Here's what he had to say via a translation:
So we knew we wanted to do two games when we first set out on the development and I also knew that I wanted to have the Pikachu version as kind of the base, in the original Pikachu Pokémon Yellow version Eevee was actually the Pokémon your rival used, so that was one of the reasons I wanted to have Eevee as kind of the featured Pokémon of the second game.
There were a few other factors in play, with Masuda revealing popularity played a big part:
Another big reason of that is that I know, I kind of realised that a lot of fans really do love Eevee as well. Over the years I've received tons of just like fan art and comments on Twitter from fans that just love Eevee.
So over the years, I realised just how popular that Eevee had become - you know the furriness and fluffiness of its tail and everything, and just kind of how cute and attractive as a Pokémon it is, so that was the reason I ultimately determined that Eevee would be the second version.
Masuda even found out there's an Eevee Day in Japan on 21st November, with the date translating to the Japanese name for Eevee when it is read out.
Despite the love for Eevee, when asked which team he supports, Junichi Masuda sided with Pikachu.
How about yourself? Which version of Pokémon: Let's Go do you intend to pick up or download on release? Are you more of a fan of Pikachu or Eevee? Take a look at the full video and tell us in the comments below.
[source youtu.be]