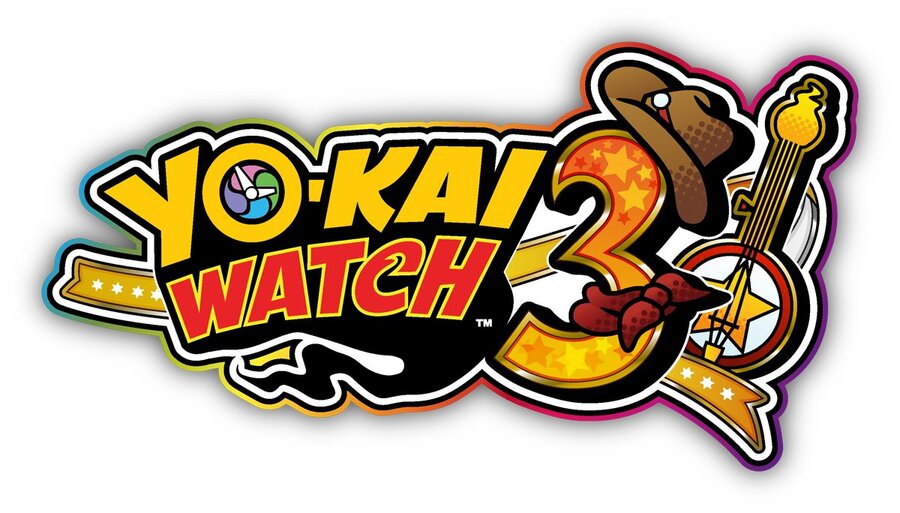 Nintendo has revealed that Yo-kai Watch 3 is headed to both Europe and North America on Nintendo 3DS; Europeans will get their hands on the game "this winter", while a North American release date of 8th February has been confirmed.
Yo-kai Watch 3 was originally released in Japan back in 2016 with two separate versions, Sushi and Tempura. The games feature two main characters - Nate and Hailey - who are actually playable at the same time; the first half of the game sees Nate move house to the fictional town of St. Peanutsburg, where new American-themed Yo-kai can be found, while the other half focuses on Hailey and her partner Yo-kai Usapyon, who run a detective agency together.
Specific details for the upcoming western version of the game are very thin on the ground at the moment; the news comes directly from Nintendo's official Twitter accounts, with "lots of new locales, characters and an all-new battle system" promised.
Today also marks the release of the free Moon Rabbit Crew update for Yo-Kai Watch Blasters: Red Cat Corps & White Dog Squad. This new content includes more missions, areas to explore, and Big Bosses to befriend, and players will also be able to link their save data between the two games to get special in-game bonuses. A new trailer for this new addition has just been released, so we'll leave that for you to watch below.
Are you ready for a brand new Yo-kai adventure? Feel free to share your excitement with us down below.