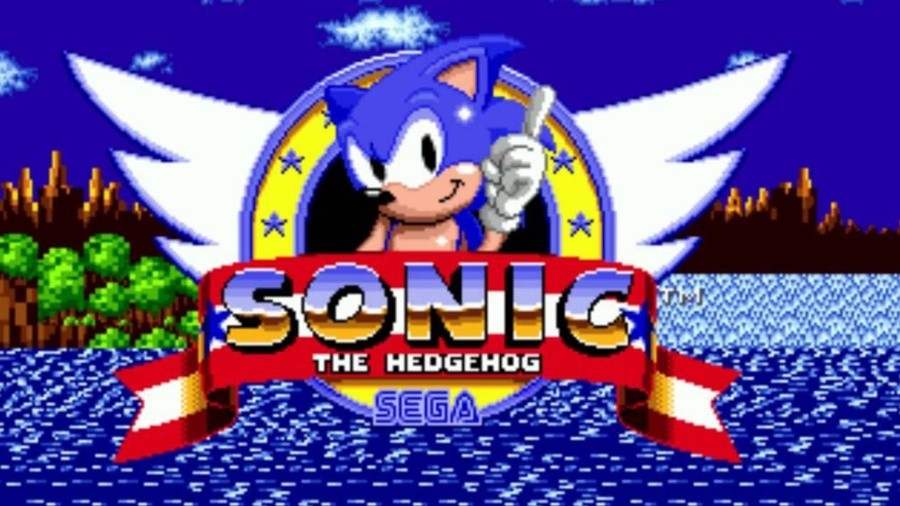 The first two Sega AGES titles are now available in Japan and, to celebrate, Sega has released brand new trailers for each title.

Originally expected to launch in August, these two games are now available for Japanese players for 925 yen (approx. £6.30 / $8.30). While we still don't have a confirmed date for the games in the west, these new videos should hopefully tide you over until we do.

First up is the blue blur himself, Sonic the Hedgehog.

The other title launching today in Japan is Thunder Force IV. You can see this one in all its glory below.


We'll make sure to post an update when the titles receive a western release date, although you could secure these games right now with a Japanese account if you're incredibly keen. Of course, Sega Mega Drive Classics has also just been confirmed for a release on Switch - coming our way this winter - and this bundle also features Sonic the Hedgehog. Thunder Force IV appears to be exclusive to the AGES range, however.

Are you looking forward to all of the Sega content on its way to Switch? Let us know below.
[source youtube.com]