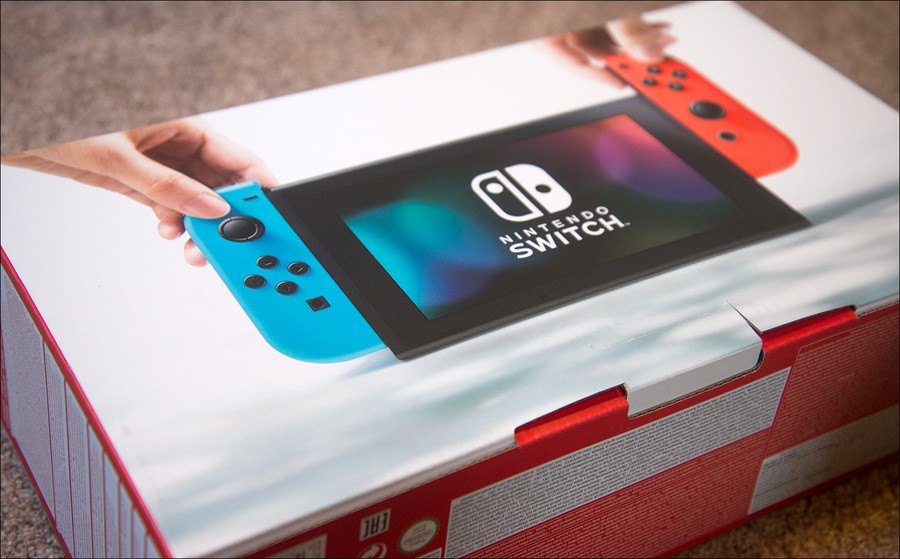 The latest Japanese gaming sales figures are in, revealing that the Nintendo Switch was the best-selling console for the sixth consecutive month during August, almost reaching five million total sales in the region.
During the four week period of 30th July - 26th August, the Switch sold 199,000 units across Japan. This number brings the total figure for units sold to 4.966 million - a number which should rise to a lovely five million by the end of this week if current sales resume at their usual pace.
For the sake of comparison, Sony's PlayStation 4 sold 86,000 units this month, bringing its total to 6.979 million units sold - just two million above Switch despite being on the market for an additional three years. Of course, the PlayStation 4's total sales across other regions still dwarfs that of the Switch.
In terms of software, Splatoon 2 was the best-selling game of the month, generating a total of 96,639 sales. WarioWare Gold (which has the excellent name of Made in Wario Gorgeous in Japan) came in second with 90,121 sales, Mario Kart 8 Deluxe was third with 86,897, Taiko no Tatsujin: Drum 'n' Fun! was fourth with 77,761, and Etrian Odyssey X came fifth with 75,834 sales. Nintendo also took the top spot for monthly publisher sales, with Bandai Namco and Square Enix following behind.
How long do you think the Switch's dominance in Japan will last? Are you happy to see it performing so well? Let us know with a comment below.
[source famitsu.com]