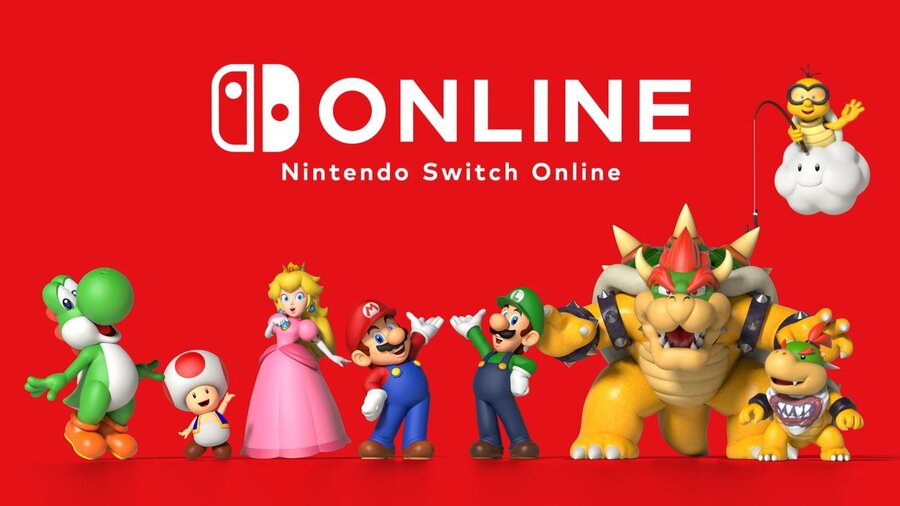 Nintendo has revealed that the Switch eShop will be undergoing maintenance later this evening in North America (or in the early hours of the morning in Europe). We know - that's not quite the exciting news you usually expect to see on these pages - but bear with us.
As you can probably guess, this maintenance is taking place in order to kickstart the Nintendo Switch Online service. Current online functionalities on the console will be unavailable for up to 3 hours, with the brand new paid-for service and the recently revealed 6.0.0 system update presumably taking its place immediately afterwards.
In case you were wondering, the 5pm PT mentioned above translates to the following times for your specific region:
5pm PT / 8pm ET / 1am BST / 2am CEST / 10am AEST
Once those three-or-so hours are up, we'll finally get our first proper look at the new service including its layout, new menu options and, of course, be able to start the free 7-day trial (or you could even just go ahead and pay for the full shebang if you're against free stuff).
Will you be checking it out the moment it goes live? For those of you in Europe, will you be staying up to see events unfold? Let us know below.