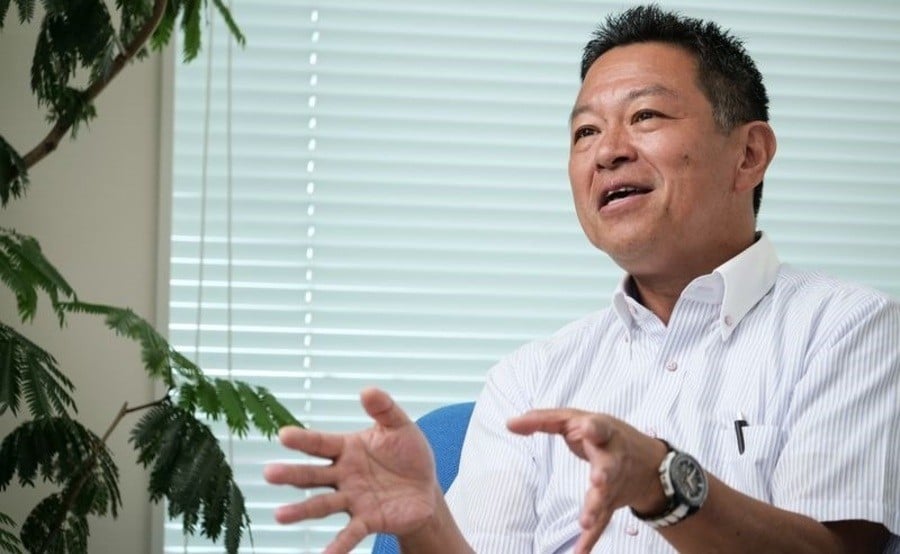 Sony might not be embracing cross-play on the PlayStation 4, but it's certainly open to riding off the success of competitor platforms. 
Speaking to Japanese news outlet Nikkei about the Nintendo Switch, Sony Interactive Entertainment Asia president Hiroyuki Oda admit the popularity of the hybrid platform has had a positive influence on the entire games industry:
I'd say it has had an overall positive influence on the entire games market. Gamers want to play various games of various types, so the most important thing is that these people who love games are happy. SIE will play to its strengths by providing games of various genres, including realistic, high-definition games.
A statement such as this isn't all that surprising following news in July the Switch had revitalised the console market in Japan after a 10-year slump. 
Key statistics released by Computer Entertainment Supplier's Association revealed there had been a 22 percent increase in console hardware, software and digital sales in 2017. 
What do you think about the president's comment? Would you like to see Sony play ball and enable cross-play? Tell us below. 
[source siliconera.com]