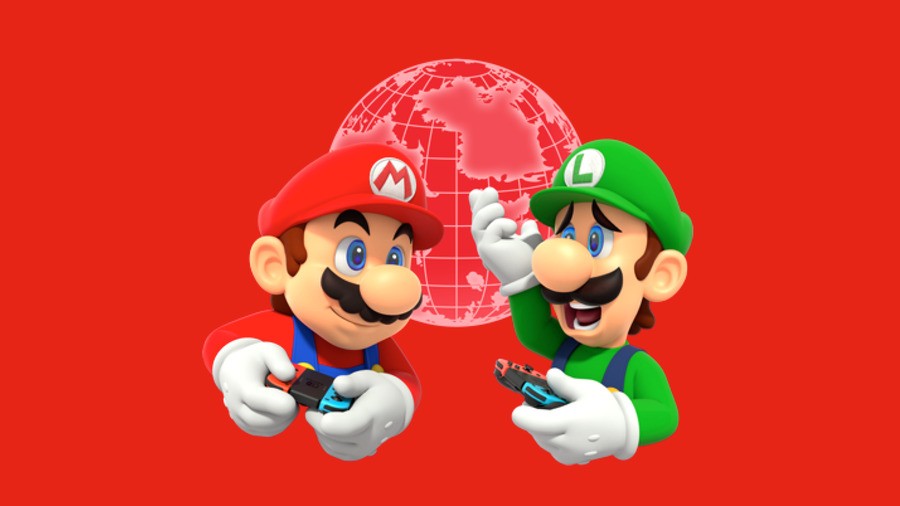 As you're almost certainly aware by now, the Nintendo Switch Online service finally launched this week adding new functionalities to the console's online offerings and introducing a new, paid-for subscription. Well, this service has rolled out in China, too - a country which has traditionally been a tough nut to crack for video game publishers - but the launch hasn't gone quite as expected.
Reports indicate that "many" Chinese Switch owners have been experiencing "black screens and connection failures" in games such as Splatoon 2 and Mario Kart 8 Deluxe. Members of Chinese forums have been discussing the errors with one another, with some users attempting to offer potential workarounds and fixes, but some are finding it impossible to get online games to work at all.
As you can see in the tweet above, which is referring to some of the comments left in the forum, tests appear to reveal that Google-based servers are to blame. Some Chinese users now believe that Nintendo's voice chat feature (which has just been introduced into the likes of Splatoon 2, Mario Kart, and ARMS - another game which has been causing difficulties) is hosted on Google servers - a service which is banned in the country.
At present, it's unclear whether or not Nintendo has a solution to the error, or whether the current workarounds being used by fans will be enough long-term. In any case, we hope things can be resolved soon.
As ever, feel free to share your thoughts on this one in the comments below.
[source twitter.com, via nintendosoup.com]