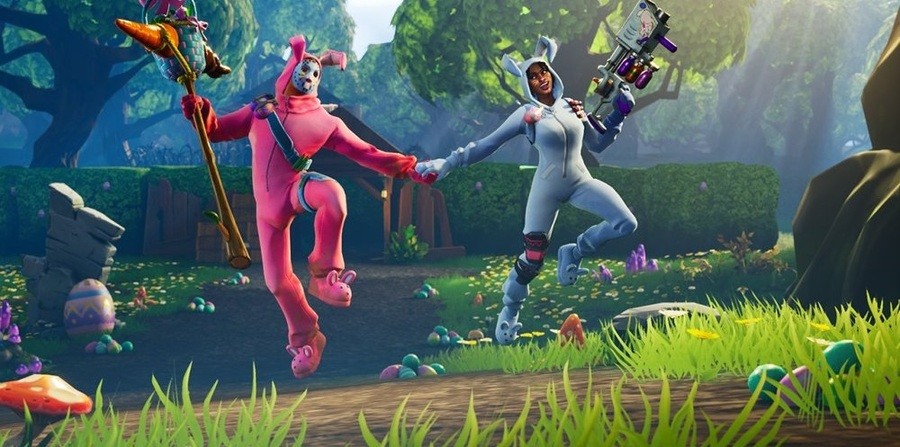 Epic Games' free-to-play battle royale title Fortnite has received a number of criticisms since mainstream audiences found out about its existence. It's been accused of inciting violence and creating gambling addictions and now it's apparently ruining marriages.
According to a press release issued by UK-based website Divorce Online, Fortnite has reportedly contributed to five percent of divorces within England and Wales so far this year. Fornite alongside various other games were cited as encouraging video game addiction.
Divorce Online said there had been an increase in the number of divorce petitions referencing Fornite throughout the year. 200 petitions since 1st January have cited Fortnite as the reasons for divorce, along with addiction to online gaming. This number counts for "roughly 5%" of 4,665 divorce petitions. It's also worth noting Fortnite was the only game mentioned in the findings.
What do you think about this? Do you play Fortnite? Have you played it since it arrived on Switch? Tell us below.
[source pcgamesn.com]