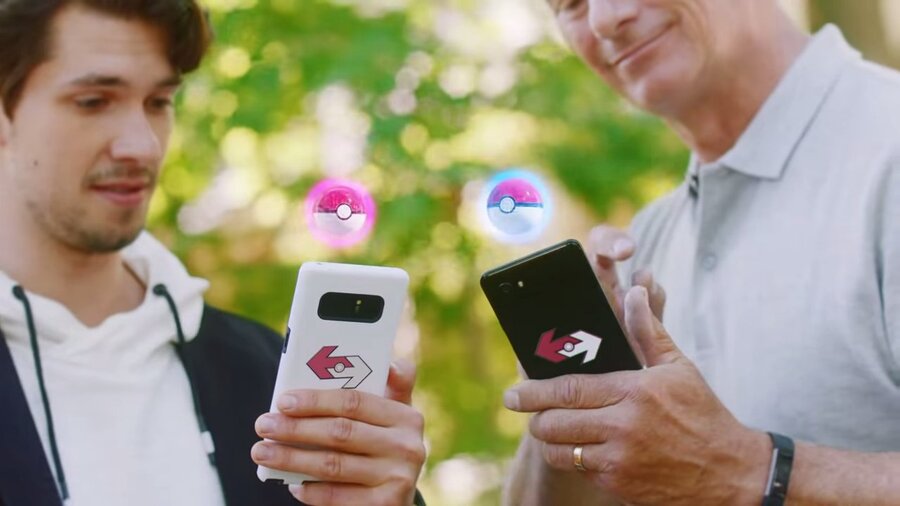 Pokémon GO's incredible launch period popularity may have faded a fair amount after several months had passed, but the smartphone game has remained one of the most popular - and highest earning - apps on the market ever since. It appears that the recent addition of trading, which has been introduced as part of GO's recent 'Friends' feature, has started something of a resurgence, however, with revenue figures reaching scarily high numbers once again.
We recently found out that the game is currently experiencing its highest player numbers since launch, with more and more fans returning to the app now that their most wanted features have made it into the game. Naturally, this has started to translate nicely - for Niantic and The Pokémon Company, at least - into impressive figures generated through in-game purchases, too. According to Sensor Tower's estimates, players have spent an average of $2.5 million per day since the Friends update, representing "a 39% increase over the preceding two months' average".
Sensor Tower's data suggests that, before the update, players were spending around $1.8 million a day, with this $700,000 increase becoming the norm since then. As summer starts to reach its end, it's possible that fewer players will brave the outdoors to get their daily Pokémon GO fix, but a promise of player vs player battles coming later in the year could do just enough to keep the numbers at a consistently high level.
Do you regularly play the game? Do you treat yourself to the odd in-game purchase to get the most out of the experience? Let us know below.
[source sensortower.com]