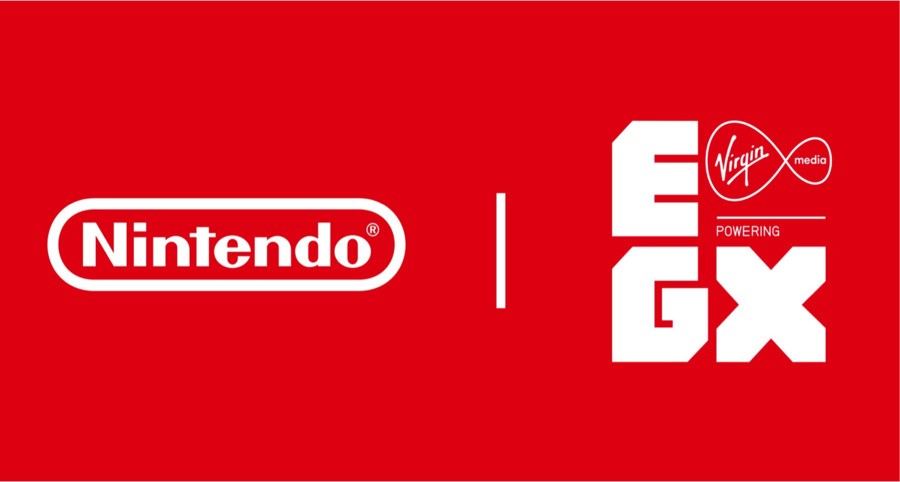 If you live in the UK, or don't mind a pretty costly flight to get here, you may well be attending EGX 2018 this week. Taking place in Birmingham, EGX is the UK's largest gaming event and the fun and activities come around at this time every year. Now, Nintendo has revealed its full lineup of playable games at the event - and it's a pretty impressive list!
Of course, we'd already heard about some of the Switch's top, upcoming games being at the event - such as the latest titles in the Pokémon and Super Smash Bros. series - but this list is sure to have something for everyone. Check it out below.
Nintendo Switch
Nintendo 3DS

We also have details of Nintendo's schedule for proceedings, which can be seen in the images below. If you're attending, make sure to take note of the following times, or save this page for your convenience as you're walking around the arena.
Tickets for the show have almost sold out, but a very limited amount of Super Pass tickets (giving you entry to all four days) are still available. Members of the Nintendo Life team will be present across a number of days, so we hope to see you there!