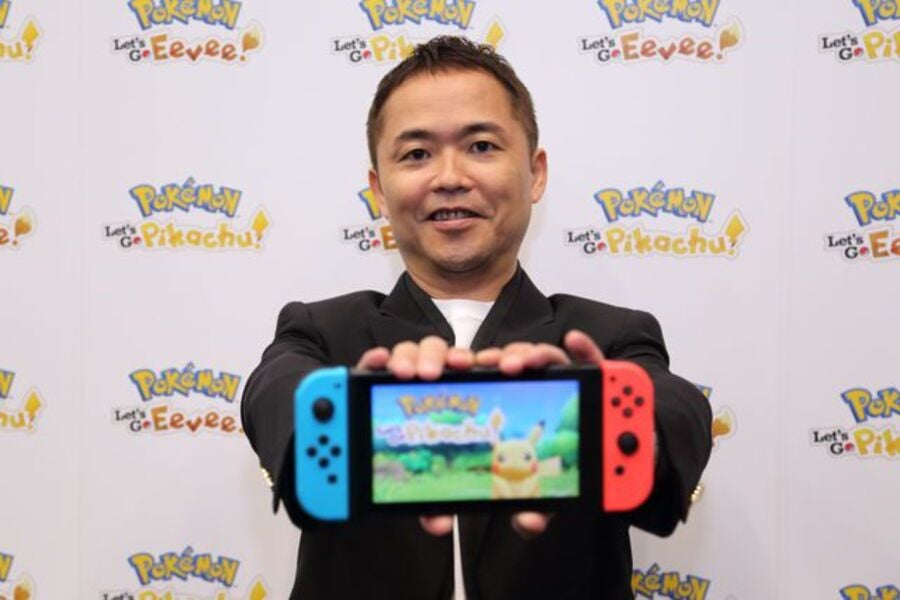 It has been revealed that Game Freak director Junichi Masuda will be appearing on Japanese TV show Pokénchi next Sunday (9th September) to reveal the latest news in the world of Pokémon gaming.
Pokénchi is a variety show that airs on Sunday mornings in Japan, with its hosts all forming together to talk about their love of Pokémon in a fictional house setting. The show has been responsible for sharing the odd bit of exclusive Pokémon info in the past - as well as a fair few crazy moments like the one seen below - and it would appear that something new is set to be shared this weekend.
Of course, it is likely that the news will be related to Pokémon: Let's Go, Pikachu! and Let's Go, Eevee!, rather than anything beyond this, although the exact nature of the news is yet to be seen. The show will air in its usual slot of 8am JST on Sunday 9th, (meaning midnight BST / 1am CEST in Europe, and 4pm PDT / 7pm EDT the day before in North America).
Is there anything in particular you'd like to see? Will you be keeping an eye out for any announcements? Let us know your thoughts below.
[source serebii.net]