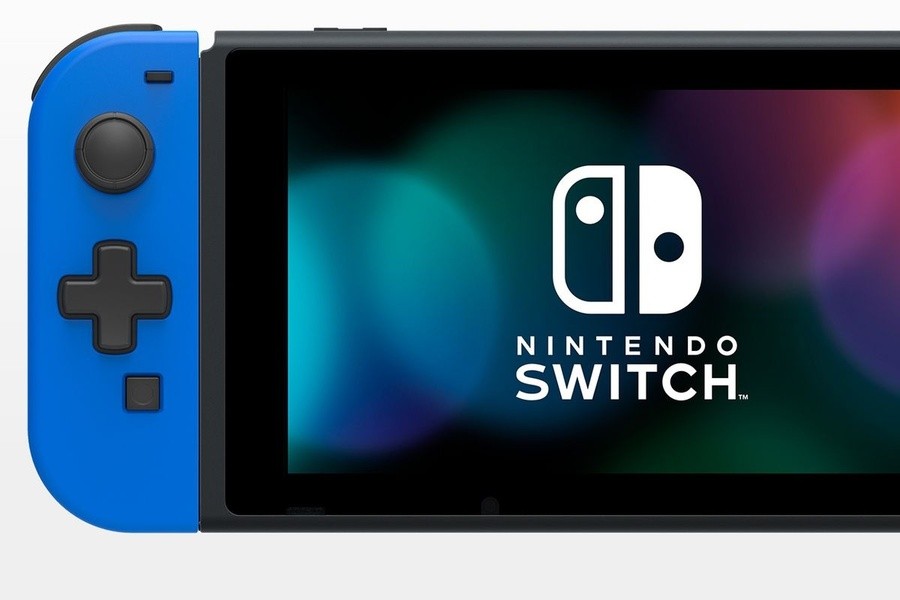 In the month of July, Japanese peripheral maker Hori issued a statement on its website warning customers about a battery-draining issue linked to ts Joy-Con with a full D-Pad arrangement. Hori even reached out to us at the time with a statement about the problem:
We are working to have this issue resolved by the time this product is released in the US. We don't have further details at this time, but we wanted to personally reach out to let you know that we are working on this and this will be resolved.
Following the yesterday's Nintendo Switch system update, Hori has now confirmed the issue has been resolved. The fix contained within the latest update applies to all regions:
As we've previously noted, the Joy-Con is limited to handheld use only and excludes a number of features including Bluetooth, Gyrosensor, HD rumble, a battery and the SL/SR buttons.
Do you happen to have one of these D-Pad Joy-Con's made by Hori? Did you hold off because of this problem? Will you be picking one up in the near future? Tell us below.
[source twitter.com]