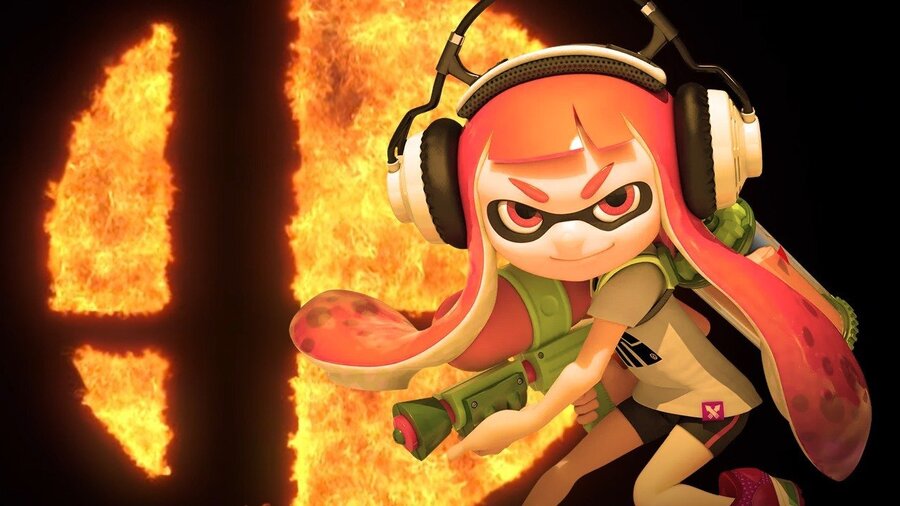 Nintendo has revealed some of the activities that EGX attendees can expect to get up to later this month. The event, which is running from the 20th - 23rd September at The NEC, Birmingham, will play host to some of the biggest upcoming Nintendo Switch titles, with fans getting the chance to go hands-on for the very first time.
First up, we have Super Smash Bros. Ultimate. Attendees will be able to try out the game's newcomers, Inkling and Ridley, as well as the new in-game mechanics ahead of its 7th December release. We expect this one to be pretty popular, so make sure to save some time to get in line if you're heading to the event.
Elsewhere, Pokémon: Let's Go, Pikachu! and Let's Go, Eevee! and Super Mario Party will also be playable, marking the first time that UK fans will get the chance to go hands-on with both. The new Pokémon demos will allow players to experience the new style of adventure first-hand as they explore the monster-filled land of Viridian Forest, while Super Mario Party will give visitors the chance to try out a range of mini-games as they compete for the Toad Cup.
On top of all this, the next Splatoon 2 UK Championship 2018 Octo League qualifier will also be taking place at the event on Saturday 22nd September. If you want to get involved, Nintendo is now accepting pre-registration for full teams of four or five players. Check out the information below to make sure you're all ready to go.
"To secure your team's place in the tournament please send an email to [email protected] with the subject line "Splatoon 2 Tournament EGX 2018", providing the names or tags of your team members. Please note that you will need to purchase a ticket to enter EGX 2018, which you can do so at the EGX website.

Teams and players can also register at the event from 2pm on Friday 21st September, if there is space available. For players not in full teams that attend the event and wish to compete, we will endeavour to match any squids (or Octopi) for hire with others looking to create a team if there is space in the tournament."
If you can't make it to the event, the Splatoon Octo League tournament will be streamed live on Nintendo UK's Twitch and YouTube channels on the day. If you still need to secure tickets, you can grab some from this link. They are selling out extremely fast, however, so you should act quickly!

And that's not all; Nintendo has promised more announcements over the coming weeks regarding playable games, tournaments, and stage activities so make sure to stay tuned for more information. One final detail that has been shared already, though, is that docks, TVs, and charging stations will be present for any fans who want to bring their own Switch consoles along. Awesome stuff.
Are you attending EGX this year? Are you excited to be going hands-on with these top titles? Let us know if you'll be there with a comment below.