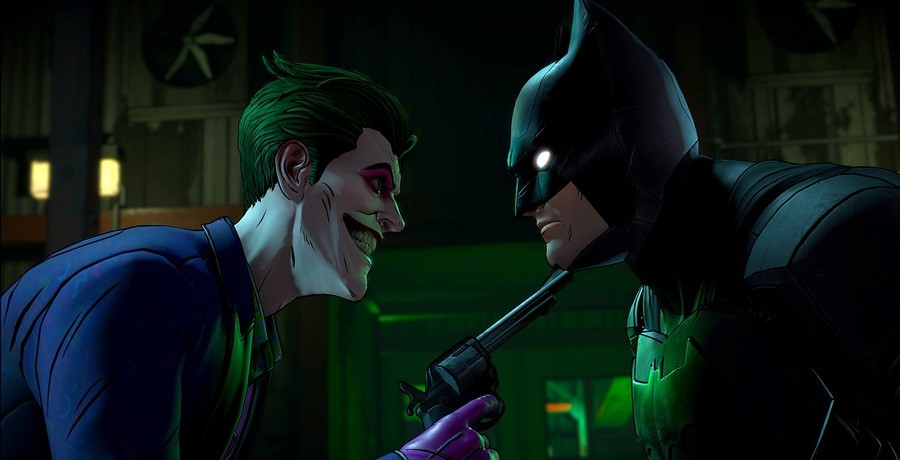 Admirers of Gotham City's caped crusader will be pleased to hear the next Batman story is arriving very soon on the Switch.
Telltale has announced Batman: The Enemy Within is flying on to Nintendo's latest platform on 2nd October:
The game first popped up on the Switch radar earlier this year when it received a rating by Germany's USK. In July, the same game for Switch was given an M rating by the ESRB.
The dark and gritty title originally landed in 2017 and is a sequel to Batman - The Telltale Series. This new entry is a five-part episodic series where players must make choices as both Bruce Wayne and Batman as he deals with the villains of Gotham.
Did you play the original Telltale Batman game on the Switch? Will you be picking up The Enemy Within when it arrives next month? Let us know in the comments.
[source twitter.com]