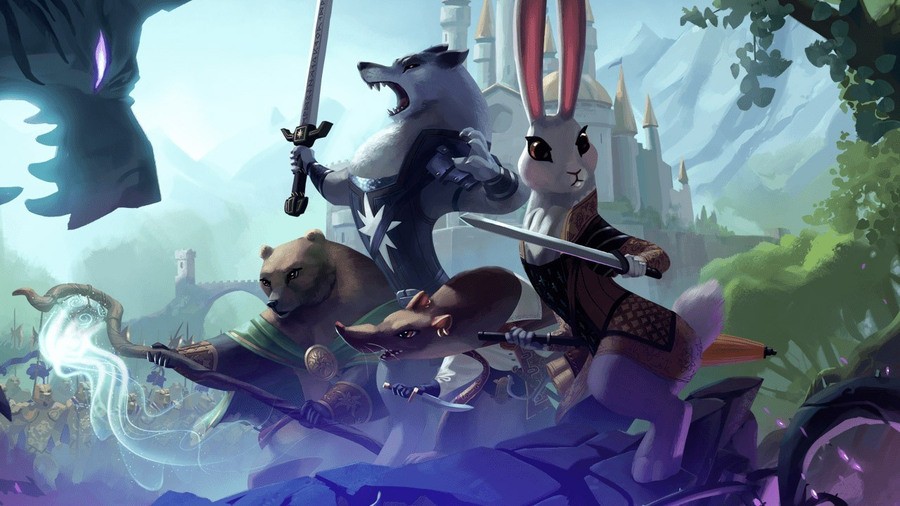 Update: Both Armello and a DLC-including Armello – Complete Edition have now been announced for all regions, and are both available to pre-order today via the Nintendo eShop for $19.99 USD / €19.99 / £14.99 and $39.99 USD / €39.99 / £29.99 respectively.
---
Original Article: The Australian-based indie studio League of Geeks is bringing Armello to the Nintendo Switch in Japan on 27th September. This follows a recent listing for the 2014 title Mitsurugi Kamui Hikae - also discovered on the Japanese eShop.

Armello started life as a mobile game and then went to Kickstarter. After successful funding, it was released on PC and multiple other platforms in 2015 and 2016. It's a dark fairy-tale themed title that combines card games, tabletop board games and role-playing elements in an attempt to revolutionise each of these experiences.
Players take control of a hero from one of the clans of Armello, with the long-term goal to ultimately storm the palace and become the king or queen of the kingdom. It promises plenty of turmoil along the way including backstabbing, shattered alliances and close shaves - making it a supposedly fun game to play with friends online.
Take a look at the basics of the game in the trailer below, and tell us if this would be of interest to you: