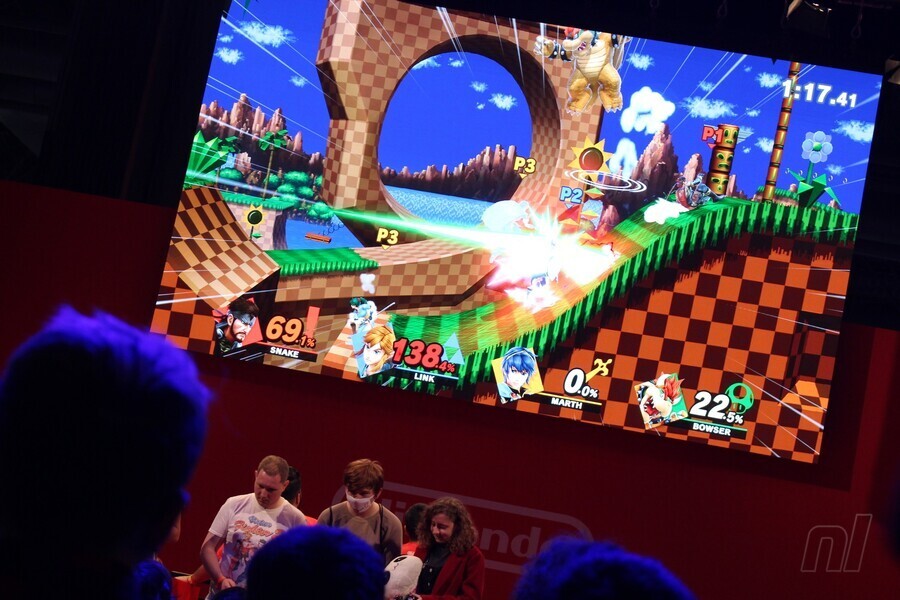 If you're in the UK then you'll no doubt be aware that EGX 2018 started this week, and if you happen to be at the event today of all days, then you could be in with a chance of claiming glory in Super Smash Bros. Ultimate.
At 3:30 PM today, the EGX 2018 Showdown takes place on the Nintendo stand at EGX. In this event, 4 lucky, lucky audience members will be joining Mr. Olney, Arekkz Gaming's Alex Noon, Bird Keeper Toby and Gamer Network's Paul Watson for a doubles tournament like no other.
If you're not at EGX this year, then don't worry - you can watch the tournament on Twitch or YouTube. May the best player win!