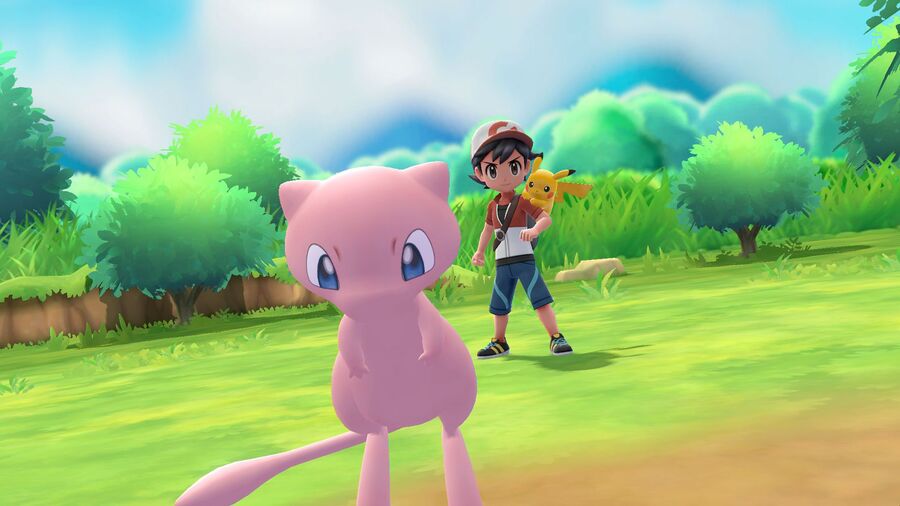 The Pokémon: Let's Go, Pikachu! and Let's Go, Eevee! content just keeps coming, as a world exclusive trailer has been confirmed for release this weekend.
According to Serebii.net, this exclusive trailer will air during this week's episode of Pokénchi. The show, which is a weekly Japanese TV variety programme, will air on 16th September at 8am JST (meaning midnight BST / 1am CEST in Europe, and 4pm PDT / 7pm EDT the day before in North America).
This news comes as a follow up to yesterday's Pokémon: Let's Go reveals from the very same TV show which, among other things, revealed the inclusion of Surfing Pikachu (using a new move called Splash Surf) and a new fire-type move called Flare Burn. The specific contents of the new trailer are currently unclear, but you can be sure to expect some brand new information.
Make sure to check back with us after the show to find out the latest information on the upcoming Pokémon games, and until then, why not let us know if you're liking all of these new additions in the comments below.
[source serebii.net]