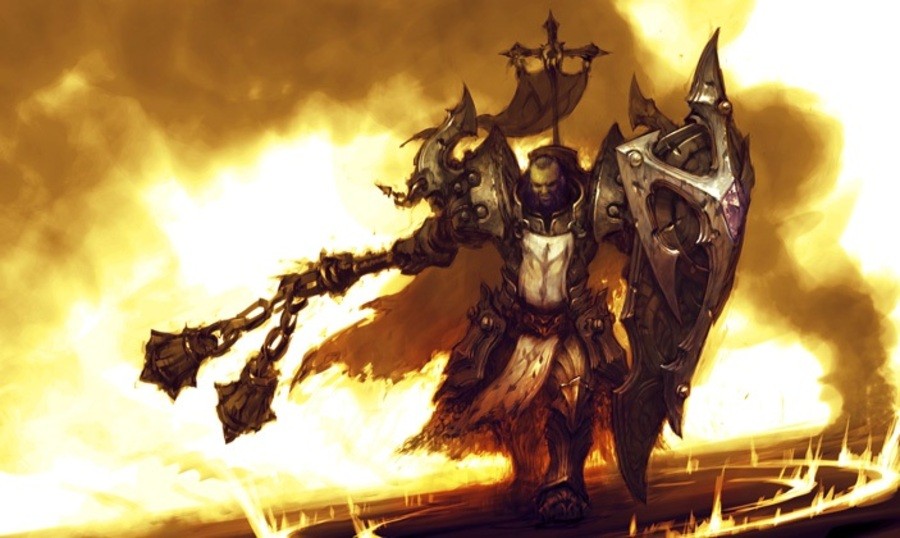 Due to the hybrid design of the Switch, the frame rate and resolution is always a big talking point when a new game is released on the platform. With the upcoming release Diablo III Eternal Collection, Blizzard intends to offer the best experience possible.
Speaking to Eurogamer this time, Blizzard senior producer Pete Stilwell said the Switch version in both the handheld and docked mode would run at 60 frames per second. The difference will be the resolution, displaying at 960p in the docked mode and 720p in the portable mode.
During the previous chat with Kotaku, Stilwell shed some light on the development process of Diablo III on the Switch, explaining how it took the team about nine months to bring the game across to the system. Eight to nine members from Blizzard reportedly worked with Nintendo, and also collaborated with staff from Iron Galaxy - the team partly responsible for bringing Skyrim across to the Switch.
Are you excited about the release of Diablo III on Switch? Do you plan to play the game on the couch or on the go? Tell us below. 
[source eurogamer.net, via kotaku.com]