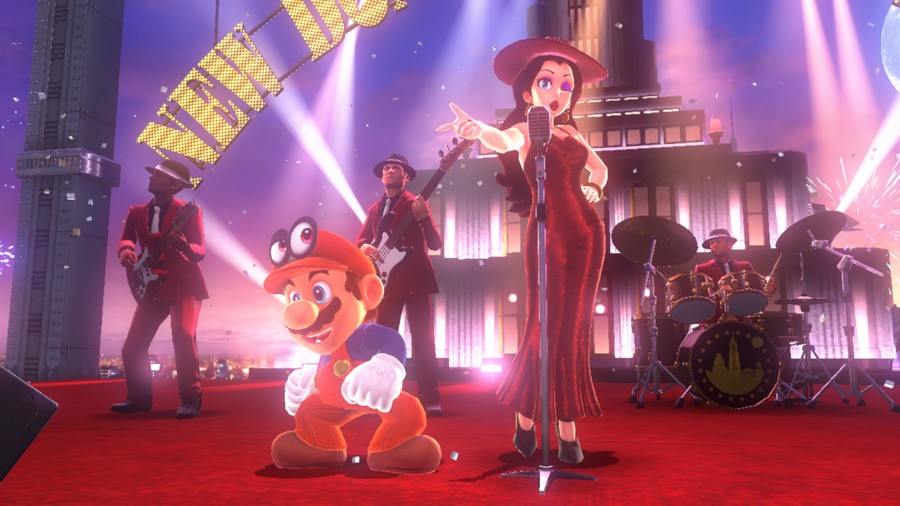 A Super Mario orchestra concert has been announced for Japan, scheduled to take place this September in Nintendo's home city of Kyoto.
The show is called 'Koopa is the Protagonist!', referring, of course, to Bowser who is known as 'Koopa' in Japan, and will be taking place at the KYOTO CMEX 2018 on both the 15th and 16th of September. The performance is set to include a number of classic tunes from our favourite moustachioed plumber's greatest hits including Super Mario Bros., Super Mario Bros. 2, Super Mario Bros. 3, Super Mario World, Yoshi's Story, Super Mario 64, Super Mario Galaxy and Super Mario Odyssey.
We've seen orchestral concert performances for other top Nintendo franchises like Pokémon: Symphonic Evolutions and The Legend of Zelda Symphony of the Goddesses arrive in Europe and North America in the past, either as standalone shows or small tours, so we'd love to see this Super Mario concert follow in their footsteps.
If you're lucky enough to live in Japan, or happen to be in the country at that time, you can grab tickets for yourself from this link. Tickets are available starting from 8,500 yen (approx. £58 / $76).
We can already imagine the majesty of Gusty Garden Galaxy being played live. Is this what Heaven feels like?
[source famitsu.com]