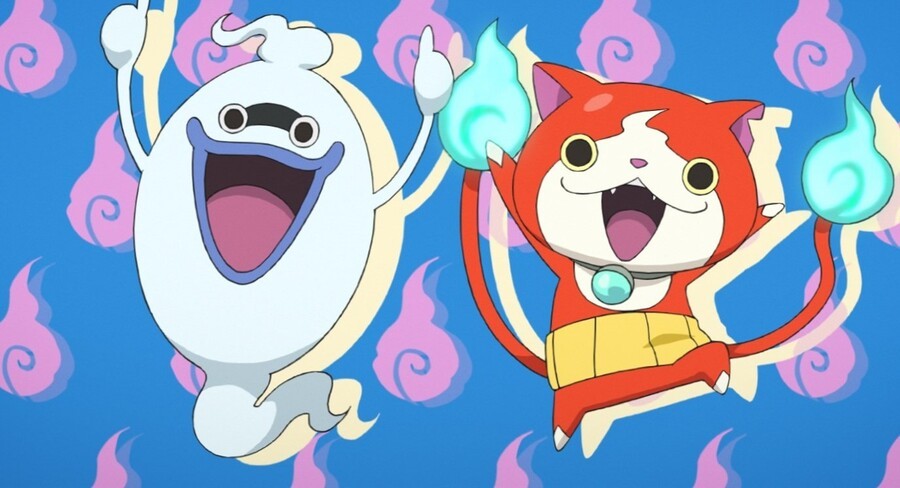 The Yo-Kai series already has Yo-Kai Watch 4 in development, and the brawling action of the Yo-Kai Busters series, but now Level-5 has revealed there's another one in the works, and it's set to unveil the game in a 'shock reveal' set for the 27th June.
The broadcast will celebrate the franchise's fifth anniversary, and will be streamed via the power of YouTube at 12:00pm JST (that's 04:00am in BST - best bring a coffee).
So what do you think the new Yo-Kai Watch could be? Will we ever get Yo-Kai Watch 3 in the West, never mind the new ones? We want to hear your thoughts below...
[source japanesenintendo.com]