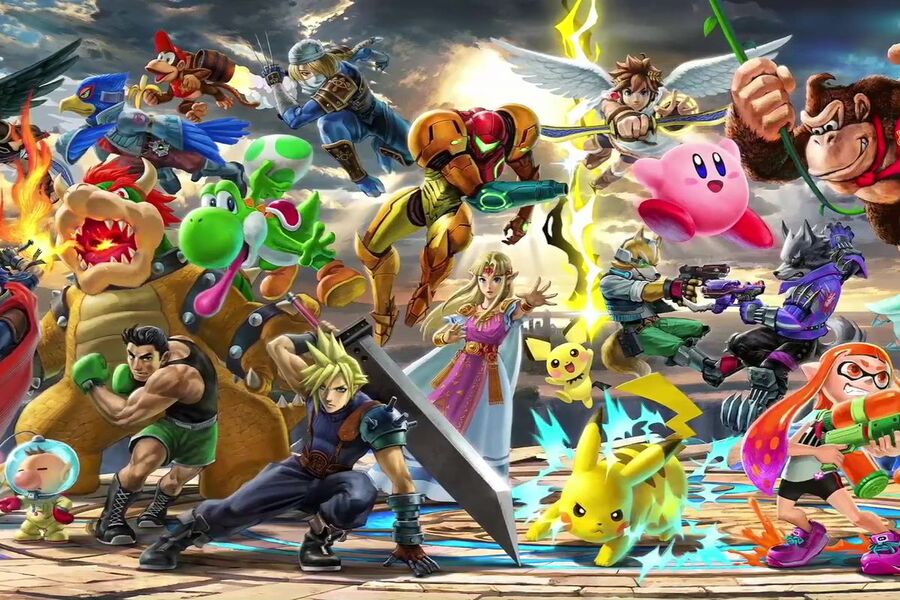 During Nintendo's E3 Direct 2018 presentation yesterday, Super Smash Bros. Ultimate was fully unveiled to the world. Since then we've seen a steady trickle of information coming from the 'Big N' to answer various pressing questions, and we now know exactly how the game will run on Switch.
Luckily for everyone, it's pretty great news, too: Super Smash Bros. Ultimate will run at 60fps in both docked and undocked modes, allowing for super smooth fighting action however you choose to play. It will also achieve full HD in docked mode with a 1080p resolution (1920 x 1080), with handheld mode just below that at 720p (1280 x 720). 
We've seen this level of performance quite often with Nintendo's first party releases on Switch, with beautifully smooth frame rates and resolutions that are pleasing to the eyes in both modes, but it's nice to have it confirmed for the new Smash nevertheless.
Now it's just a case of waiting patiently for the game to launch on 7th December. Are you excited for this one?
[source siliconera.com]