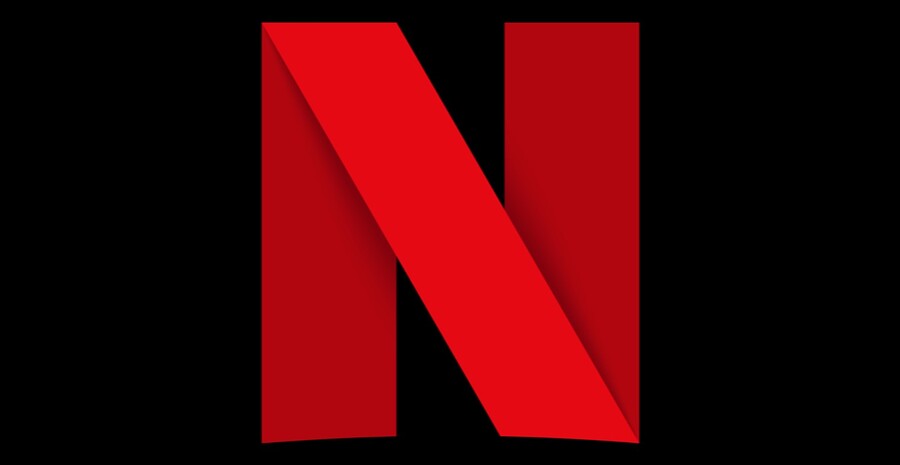 With the big Nintendo Direct: E3 2018 set for 5pm BST today (and the Treehouse set to broadcast right after), the rumour mills and leak factories are working overtime on all things Switch-related. The latest relates to a listing on North American retailer Best Buy's online store, which reportedly listed support for both Netflix and YouTube for Switch.
The details - which have now been removed - refer to Switch as being 'Smart Enabled' with the following, and very revealing, blurb:
Get access to a world of instant entertainment with this product. Just connect to the Internet and stream movies, listen to music, and access a wide variety of content.
Owners have been crying out for proper app support - especially considering the support for Hulu in North America - and the brief presence of this listing is only going to add fuel to he fire that Nintendo may unveil support for Netflix and/or YouTube as soon as today's broadcasts. Of course, Best Buy has been quick to apologise for the 'error'.
So what do you think of this rumour? Would you use Netflix on Switch, or would you rather keep using on your phone, tablet or smart TV? Share your thoughts below...
[source gizmodo.co.uk, via bestbuy.com]