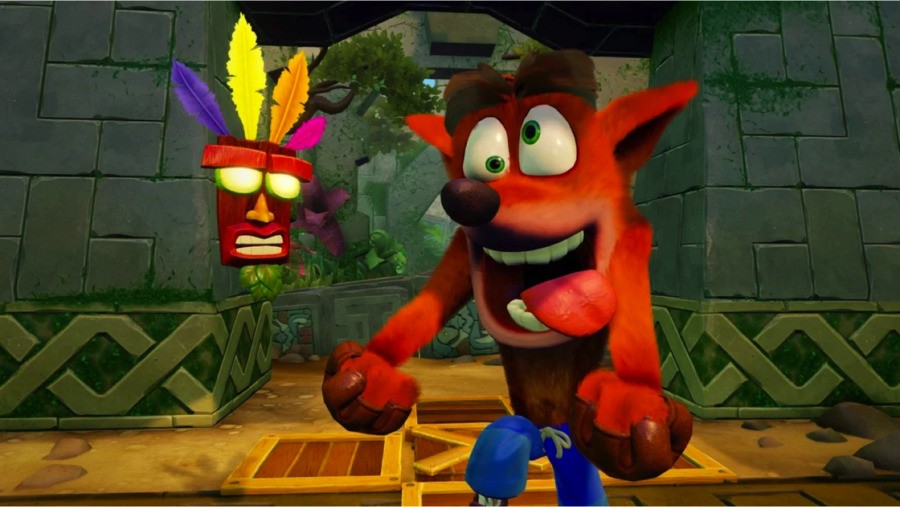 It appears that Crash Bandicoot N. Sane Trilogy, which is arriving on Switch at the end of this month, may contain a brand new level that is not available on the already-released PlayStation 4 version.
In a game listing from RBS Import Games, a distributor of video games in Brazil, the trilogy is said to be receiving one "bonus stage" and one "bonus phase" on Switch, Xbox One, and PC. The first of these is called 'Stormy Ascent', which is already part of the PS4 release from last year, but the second one 'Future Tense' has not been seen before.
It is worth noting that Activision has not officially confirmed that any new content is on the way to these latest versions. It would be strange for a product listing to feature such specific information and be incorrect, but it might be worth waiting for an official nod before getting your hopes up too much. Hopefully we'll find out more before the game launches.
Crash Bandicoot N. Sane Trilogy launches on Switch on 29th June. Will you be picking up a copy?
[source rbsimportgames.com.br]