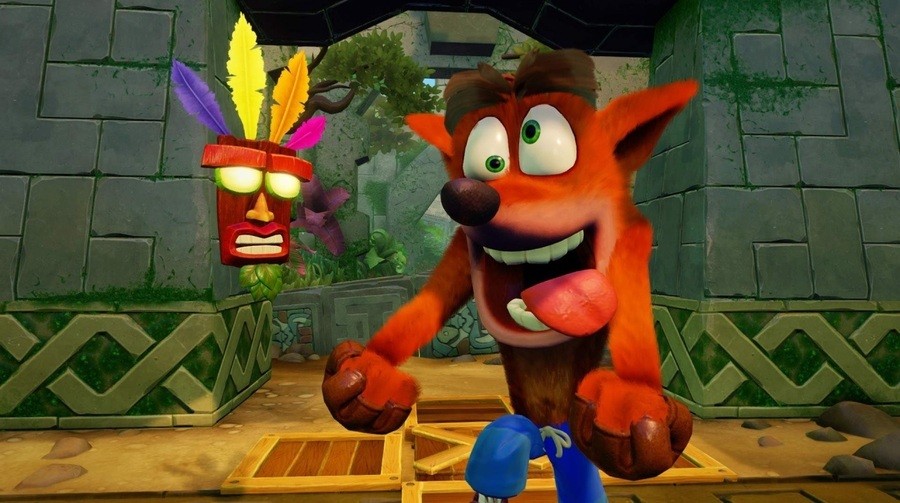 It's hard to believe a long-time dream will finally become a reality when Crash Bandicoot N. Sane Trilogy arrives on the Nintendo Switch at the end of this month. For many years now, owners of Nintendo systems have been deprived of this classic trilogy. Beyond the initial licensing concerns, it might have stayed this way as well, had it not been for one determined engineer at Vicarious Visions who happened to be a fan of the Nintendo Switch.
According to Nintendo World Report, sometime around the PlayStation 4 release of the N. Sane Trilogy, a lone engineer at Vicarious Visions spent his weekend trying to get the first level of the remaster up and running on Nintendo's latest device. He managed to succeed, and it was at this point the company realised a port to the hybrid device was feasible.
Other than minor graphical modifications, the Switch version of the game will match the performance aspects of its PS4 counterpart. That includes running at 30 frames per second. The new 'Future Tense' level, shown at this year's E3, will also be available alongside the Switch release.
Are you ready to spin like crazy when Crash Bandicoot arrives at the end of this month? Let us know in the comments.
[source youtube.com]