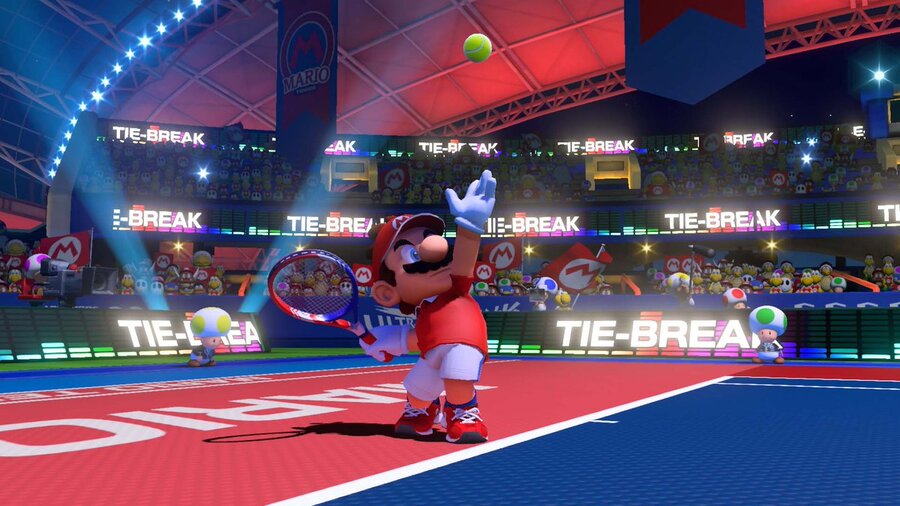 Yesterday we found out that Koopa Troopa and Blooper will be added to Mario Tennis Aces as free updates for everyone during the summer months, and it seems like this is just the beginning.
Nintendo has now officially confirmed the future releases of Diddy Kong, Birdo, and Koopa Paratroopa. These characters will be available "after September" - which is the month that Blooper is expected to go live - so we expect the monthly release system to continue until at least the end of the year with this new bunch.
Of course, last month a datamine revealed a whole host of potential characters that may well make it to the game in the future, so it's possible that this trend could continue into next year, too. It would be great to see Mario Tennis Aces receive regular updates in a similar fashion to games such as Splatoon 2, with new characters and racquets for players to acquire.
Did you join in with the Mario Tennis Aces demo? Will you be grabbing a copy of the full game when it launches next week? Let us know down below.
[source topics.nintendo.co.jp]