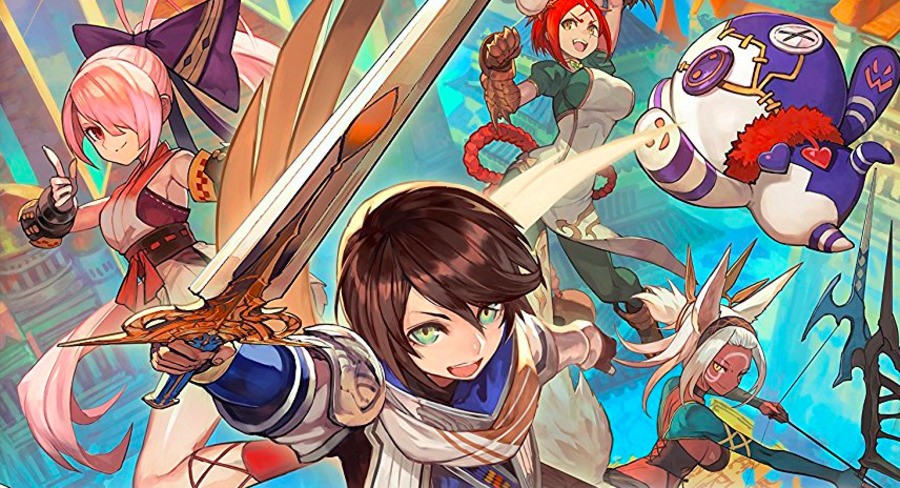 E3 may be around the corner, but we're not sure there's going to be any announcements left at this rate. We've had a few high-profile leaks recently, and we're about to add another: the popular RPG Maker series appears to be Switch-bound.
A listing has appeared on Amazon Mexico which not only gives us a title - RPG Maker MV - but also a look at the box art. NIS America is in charge of releasing this one, in case you were wondering, and the quoted release date is November 27th.
The last entry was RPG Maker FES on the Nintendo 3DS - let us know you were a fan and if you'll be picking this new one up.
[source twitter.com, via nintendoeverything.com]