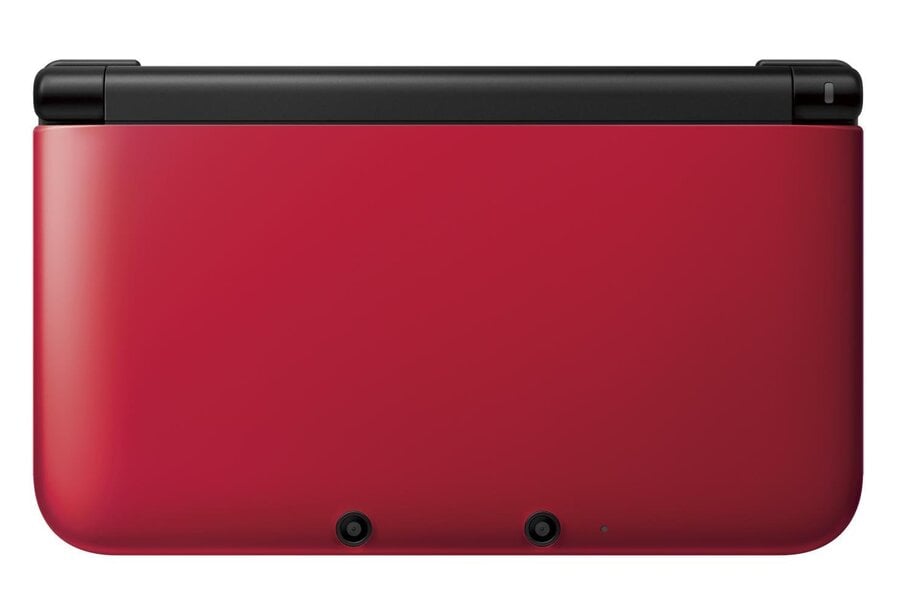 With the Nintendo Switch seemingly going from strength to strength in terms of its growth, Nintendo's dated 3DS seems as though it's becoming an increasingly smaller part of the company's near future plans. Even so, Nintendo is a company that loves to surprise its fans with some left field announcements, like the fact that the original Luigi's Mansion is making its way to the portable later this year, and a pleasant surprise has been found by some fans in the latest system update, which just went live.
Nintendo overhauled the 3DS in a major way a couple years ago when it added themes, adding a whole separate eShop just for purchasing themes, and though the days of changes like that are gone, there's something extra in this system update that will probably bring a smile to your face. Here are the patch notes, straight from Nintendo's site:
Further improvements to overall system stability and other minor adjustments have been made to enhance the user experience
Now, on the surface it might not seem like much, but eagle-eyed readers may notice that the word "stability" pops up at least once in this extensive update. We're just speculating here, but this so-called "stability" sounds like it could potentially be a game changer for the system's OS.
What do you think? What could this new "stability" mean? Share your thoughts in the comments below.
[source en-americas-support.nintendo.com]