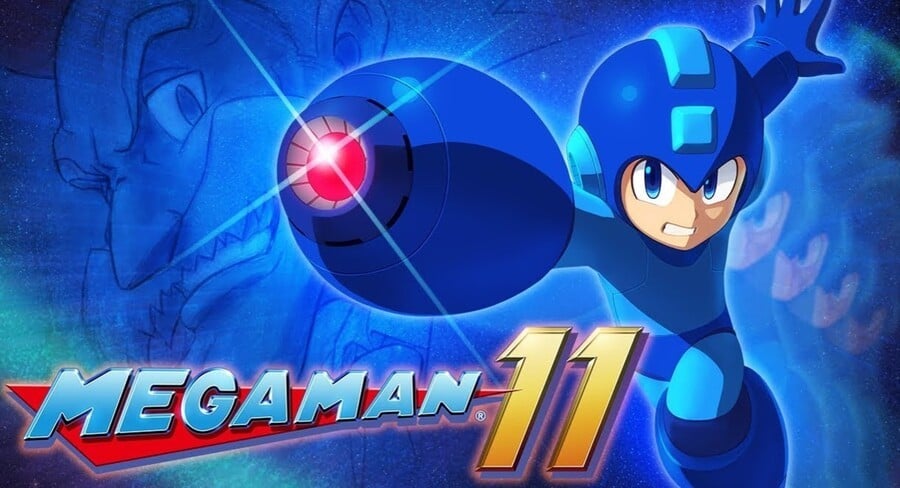 Following on from an unfortunate leak on a Singapore branch of the PlayStation Network, Capcom has officially confirmed that Mega Man 11 is arriving on 2nd October, 2018 with a new trailer and the ability to pre-order the game as you count down the next six months until the full return of Rockman. 
You can watch the trailer above, and you can pre-order your copy direct from Capcom right here. Oh, and here's the box art and a better look at the Mega Man amiibo in all its blueish glory. There's an an amiibo Edition you can pre-order, which bundles in the new NFC figure, some stickers, a patch, a microfiber cloth and a copy of the game. Nice!
Will you be adding Mega Man 11 to your Nintendo Switch game collection? If so, what are you most looking forward to about it? Share your hot take below...
[source youtube.com]