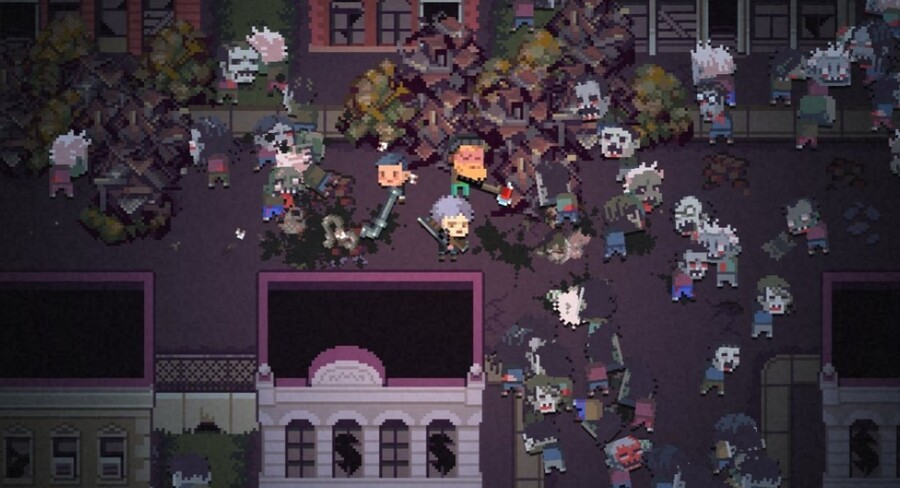 Last month, in the wake of the tragic events that took place in Toronto, UKIYO Publishing decided to pull roguelike zombie game Death Road To Canada from its planned 15th May launch window on the Nintendo Switch eShop. However, the game has now been rescheduled for release a week early on 8th May.
Some fans had wondered whether the game's title would be changed in response to the attack. In an official statement to Nintendo Life, Martin Hann, Co-Owner of UKIYO Publishing, confirmed that such a move would have ultimately led to further, costlier delays to the game:
"UKIYO Publishing is a small, independent endeavour and changing the name would have resulted in a huge expenditure in resources, not to mention further delays to the game."
What do you make of this news from the team behind Death Road? Is it the right move in the wake of the tragedy? Share your thoughts with the community below...