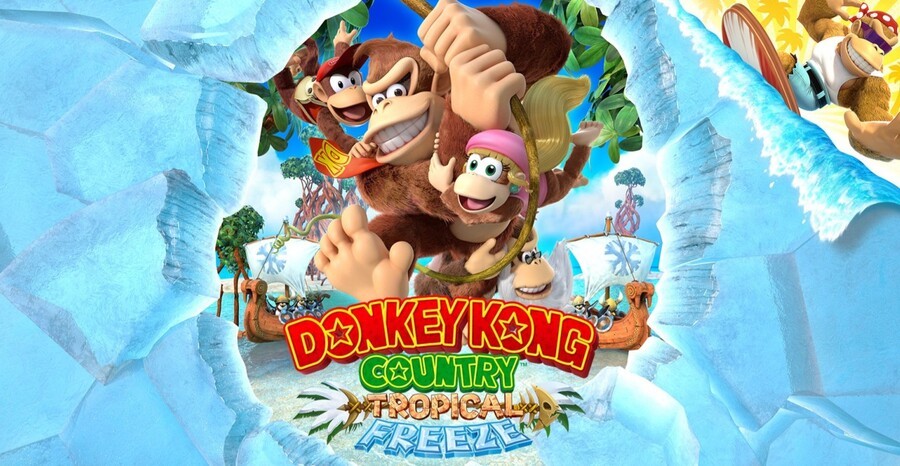 Donkey Kong Country: Tropical Freeze is due to arrive on Nintendo Switch on 4th May, bringing with it the classic, tough-as-nails gameplay of the Wii U original (including loading times that are half as long as those featured in the original). With less than a month to go, Nintendo has released a new trailer to get you in the mood for some icy shenanigans with DK and the gang.
The upcoming port also featured in our new feature on 'The Biggest Retail Games Hitting Nintendo Switch This Spring', where it sits as one of our most anticipated games on the launch schedule between now and E3 2018 in June.
Let us know what you think of the trailer and whether you'll be picking up this Wii U port in May. Are the new tweaks and updates enough to tempt you back for a double dip, and does being on Switch make it a more attractive offering than its previous home?
[source youtube.com]