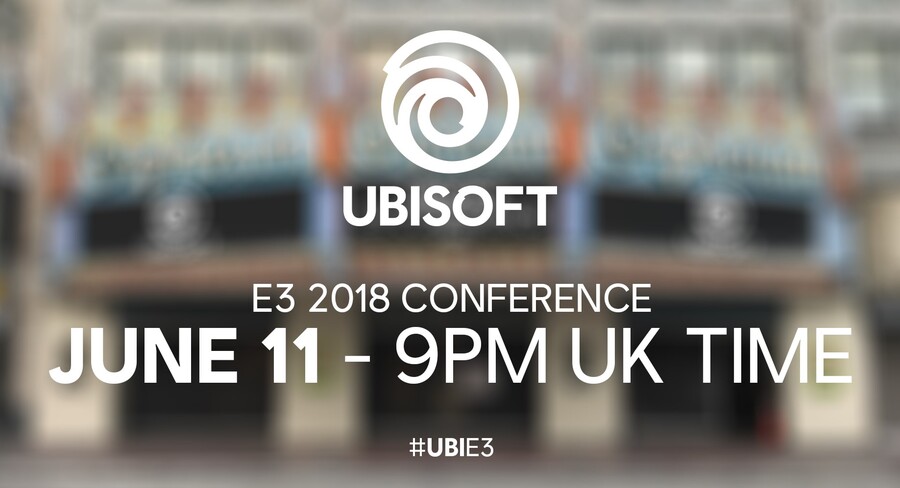 With only a couple of months to go until June, things are starting to heat up in the E3 department. All the big publishers are platformers are beginning to announce their respective showcases/keynotes and French mega publisher Ubisoft is the next one to pencil its name into the diary.
So stock up on energy drinks and snacks because Ubi will unleash its new haul of announcements on 11th June, live from the Orpheum Theatre in Los Angeles, California. The show will start at 9pm UK time, so not the worst of time slots if you're watching on the other side of the pond. Here's a link to last year's broadcast to get you in the mood for the show to come...
Which games do you think Ubisoft will be unveiling? More news on Starlink: Battle for Atlas? An update on the Switch port of Steep? A new portable Assassin's Creed? So many possibilities...