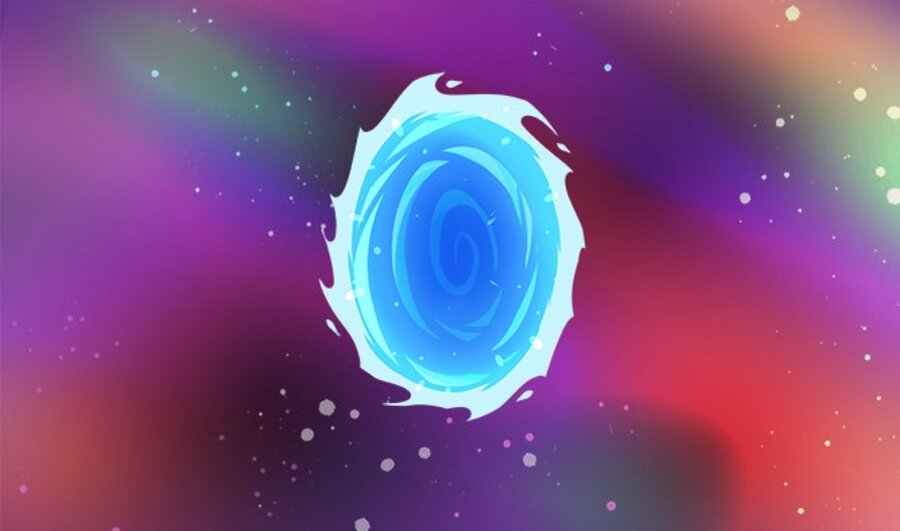 One of the standout indie releases on the Wii U was that of Runbow, a competitive platformer that utilized a bright, color swapping palette to great and interesting effect. It's since gotten a few re-releases—with a Switch version on the way—though 13AM Games has also been working on something else in the years since. If a cryptic tweet is to be believed, it won't be long until we find out what that new project is.
13AM recently posted a simple Tweet showing what seems to be some kind of portal, with the word "Tomorrow" written beneath it. Given how the studio is planning on a PAX East showing, it seem likely that it could be hyping up a reveal for a game that will be demonstrated at the convention. The Tweet also says 6am PDT, so it should only be a matter of hours before we know more details.
What do you think? Did you enjoy Runbow? What do you think the new project could be? Share your thoughts in the comments below.
[source twitter.com]