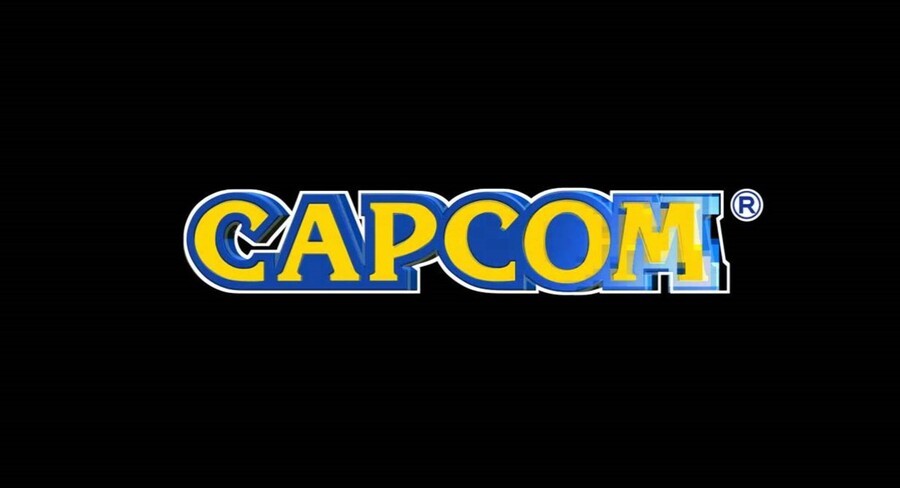 E3 2018 is fast approaching, and with Switch performing so well, we're expecting plenty of big news when it comes to the world of handheld gaming. One rumour suggests we'll be getting one of those megaton announcements from Capcom, which has purportedly listed an untitled game it plans to unveil at the big show in June.
According to the post, the game is listed as an 'Action/Adventure' title, one that will supposedly be coming to PC, Xbox One and Nintendo Switch. And, interestingly, not for PS4. Of course, this could be an unfounded rumour, but if true it could mean Switch is getting a new piece of software that isn't Resident Evil or Street Fighter. With Monster Hunter World having already hit PC and Xbox One already, it also seems unlikely to be anything from the MH universe. E3 2018 runs from 12th June - 14th June 2018.
So what do you make of this new, freshly-rumoured title at E3 2018? What could Capcom be potentially planning for the expo in June? Share your thoughts below...
[source twitter.com]