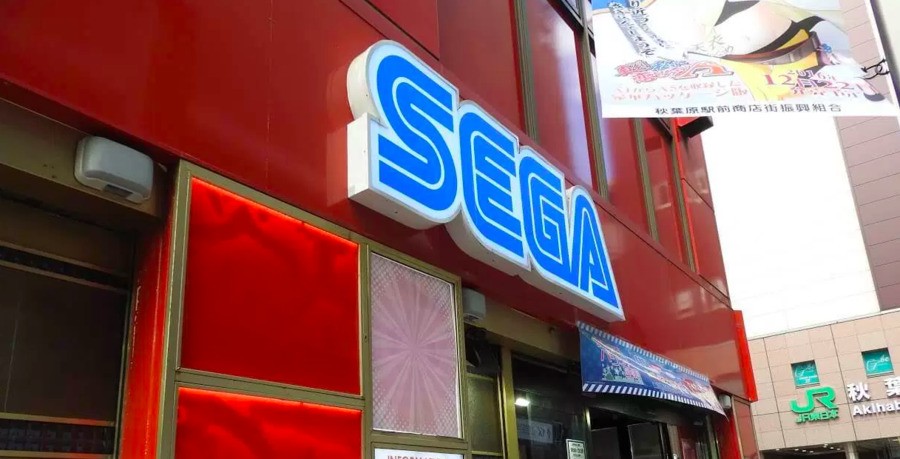 In a recent interview with Yahoo! Japan, Sega Games COO Kenji Matsubara got chins wagging by pointing out that the Japanese giant is considering releasing a new console in Japan - but it's not quite what you think, or what some other sites have reported, either.
Matsubara is in fact talking about importing the AtGames Sega Mega Drive / Genesis Flashback to Japanese shores, a licensed console which comes pre-loaded with 85 games and is capable of accepting original Mega Drive and Genesis cartridges.
We are considering importing and selling the 'Sega Genesis Flashback',… [it] is built-in game software primarily sold in North America & Europe.
The catch is that the "System on a Chip" approach used by AtGames results in poor quality emulation; we recently tested the latest iteration of the company's portable Mega Drive and came away pretty crushed by the whole experience. We've since been told by an AtGames representative that the company is working on improving overall performance.
Sega can't be blamed for wanting a piece of the retro action - Nintendo has scored two amazing hits with the NES and SNES Classics, after all - but it really needs to take the project by the horns and handle production itself, because we can't imagine many Japanese fans will be at all impressed with the performance of AtGames' current Sega-based products.
[source segadriven.com]