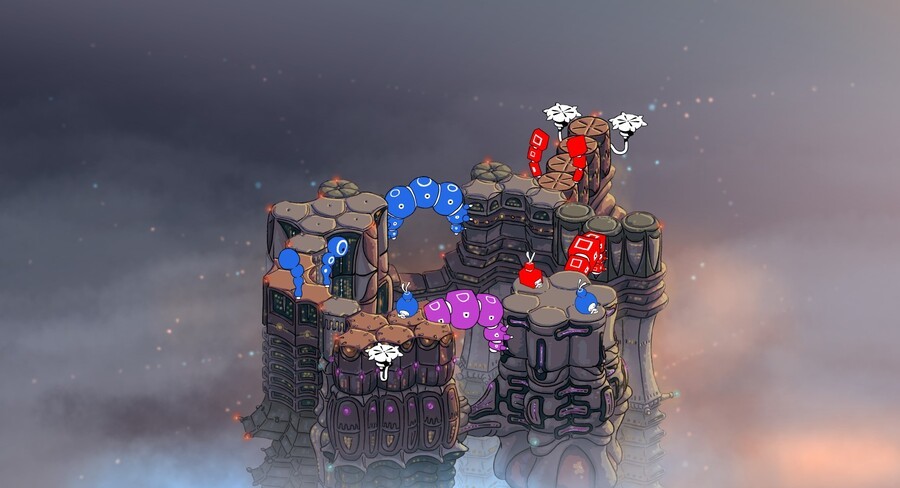 The annual BitSummit indie games festival in Japan is only a few weeks away, meaning those lucky enough to be attending the event will get to go hands-on with some of the most exciting independently-developed titles coming on the horizon. And a new update to its official website promises some new exciting additions to Nintendo Switch's growing digital library.
News had gone suspiciously quiet on the Switch version of clever, artistic puzzler She Remembered Caterpillars, a 'fungipunk fantasy' about love, loss, and holding on, told in the format of a colour-based puzzle game. There's also the relaxing and emotional aerial exploration of Above, the fast-paced side-scrolling 2D slash action of Samurai Jet and the robotic puzzle solving of World for Two.
Check out a selection of trailer for one of these titles, Above, above. Let us know which ones have caught your eye and share your thoughts below...
[source bitsummit.org]