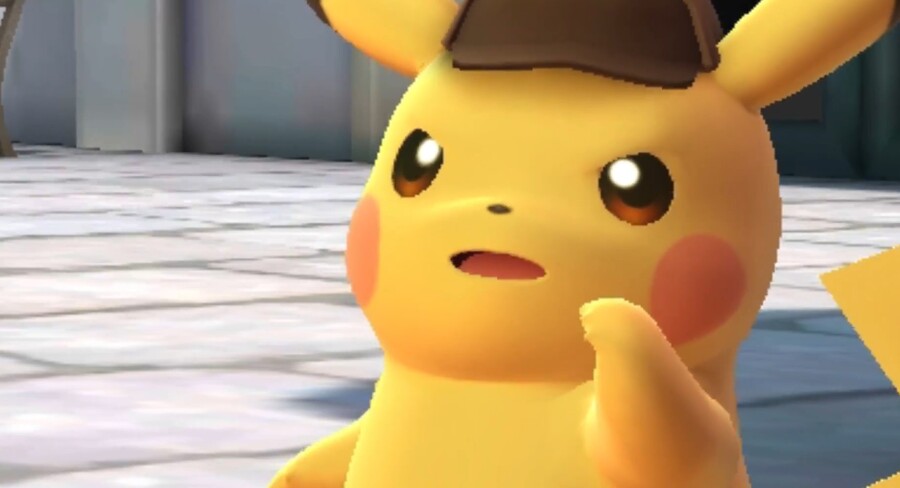 Detective Pikachu didn't have the greatest of debuts in the UK, dropping at number 23 in its first week. Thankfully, its sophomore week was a lot more productive with sales rising by 76% (an incredible feat for a 3DS game in 2018), bringing it to number 15 in the multiplatform chart.
It was also a strong week for Mario Kart 8 Deluxe with sales rocketing by 39%, a performance that sees it leap from number nine to number four in a single week. Of all the first-party titles released thus far on Nintendo Switch, it's the one that's shown the most resilience in terms of continued sales.
Kirby Star Allies hasn't fared so well, dropping from number 11 to number 20 - it was number two in the charts two weeks ago. Poor Kirby...
1(NEW) FAR CRY 5
2(5) FIFA 18
3(1) SEA OF THIEVES
4(9) MARIO KART 8 DELUXE
5(12) PLAYERUNKNOWN'S BATTLEGROUNDS
6(13) CALL OF DUTY: WWII
7(2) A WAY OUT
8(14) ASSASSIN'S CREED ORIGINS
9(-) FORZA MOTORSPORT 7
10(7) GRAND THEFT AUTO V
11(10) SUPER MARIO ODYSSEY
12(21) CRASH BANDICOOT N.SANE TRILOGY
13(4) ASSASSIN'S CREED ROGUE REMASTERED
14(8) EA SPORTS UFC 3
15(23) DETECTIVE PIKACHU
16(6) BURNOUT PARADISE REMASTERED
17(19) ROCKET LEAGUE: COLLECTORS EDITION
18(16) THE LEGEND OF ZELDA: BREATH OF THE WILD
19(-) GRAN TURISMO: SPORT
20(11) KIRBY STAR ALLIES
What do you make of this week's chart data for the UK? Surprising reading or expected results for Nintendo Switch and 3DS during week 13? Let us know below...