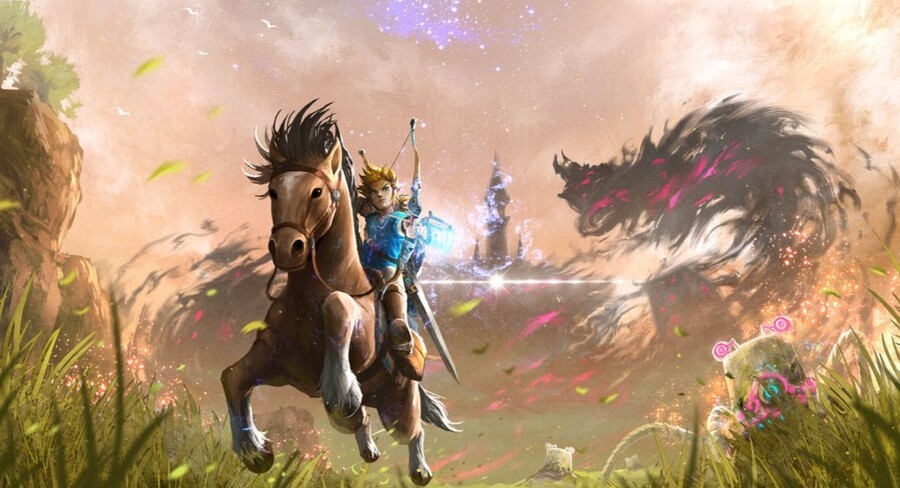 Last week was a quiet week for Nintendo Switch in the UK charts, but that doesn't mean the plucky little handheld didn't have its fair share of familiar titles mingling with the multiplatform fare. Mario Kart 8 Deluxe dropped a couple of places to number five, while Super Mario Odyssey made the jump from eight to six in a single week.
Best of all, launch game extraordinaire The Legend of Zelda: Breath of the Wild has fought its way back into the top ten, leaping from twelfth place to ninth. You can't keep a good Hyrulian down, it seems...
1(NEW)  God of War
2(1)  Far Cry 5
3(NEW) Yakuza 6: The Song of Life
4(2) FIFA 18
5(3) Mario Kart 8 Deluxe
6(8) Super Mario Odyssey
7(7) Fallout 4
8(5) PlayerUnknown's Battlegrounds
9(12) The Legend of Zelda: Breath of the Wild
10(4) Grand Theft Auto V
What do you make of the multiplatform UK charts from last week, and how well do you think Labo will perform when it launches later this week? Let us know below...
[source chart-track.co.uk]