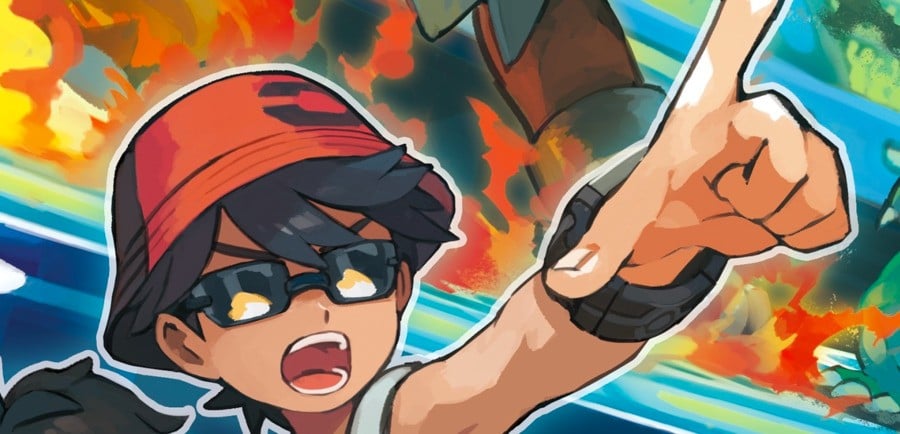 Nintendo and the Pokémon Company have revealed that Legendary 'mon Heatran and Regigigas are coming to the Pokémon Ultra Sun and Moon and Pokémon Sun and Moon games via Wi-Fi distribution this March.
You'll be able to download the pair via the Nintendo Network on the Nintendo 3DS family of systems between March 1st and March 24th. 
If you're playing Pokémon Ultra Sun or Pokémon Sun you'll get Regigigas, while Pokémon Ultra Moon or Pokémon Moon players will get Heatran.
Will you be nabbing these two? Let us know by chucking a Pokéball into the comments section below.