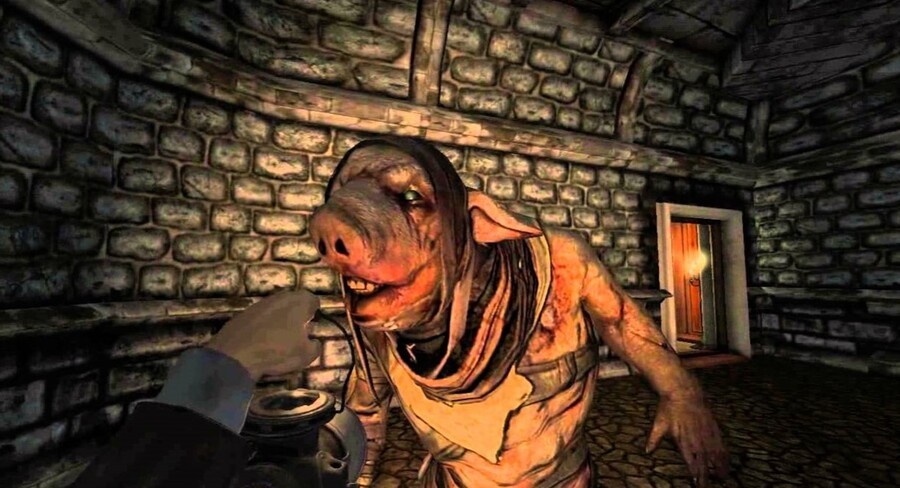 Horror could be the genre to watch on Nintendo Switch in 2018. Not only have we Layers Of Fear: Legacy on the horizon - check out our interview with the developers for more info - and the first two Outlast games, but now we've got the potential to add some more psychological fearscapes to the mix in the form of The Room series and the Amnesia games.
Both of the respective developers behind each franchise are considering bringing one or more of their games to the handheld console, if a set of tweets in response to fan questions are to be believed. Amnesia and SOMA developer Frictional Games says it, "can't make any solid promises right now," but that it promises, "to keep everyone on Twitter updated with further developments." The Room developer Fireproof Games says it's, "definitely something we're considering!" So nothing set in stone, but considering the momentum Switch continues to build, it's hardly a hollow hope.
What do you guys think? Would The Room and the Amnesia games make a good fit on Switch? Let us know in the comments section below...
[source twitter.com]