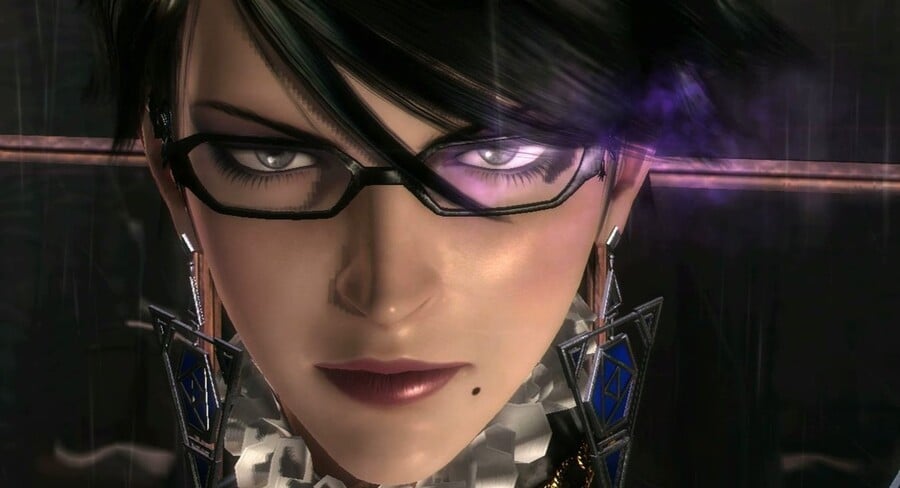 The latest Chart-Track data for UK retail is in, and it shows a really quiet week for games sales in Blighty. The combined charts show FIFA 18 continuing to hold onto the top spot, but the biggest news in the Nintendo sphere is the fate of the Bayonetta 2. The brilliant action-adventure port confidently landed at number five last week, but its second week has dropped off with a 71% sales plunge.
On the flipside, the Luigi's Baloon World update for Super Mario Odyssey sees the game-changing platformer return to the top 10 jumping in at number nine (it was 12 last week). Mario Kart 8 Deluxe continues to relax in the upper echelon, moving up from number nine to number eight.
1(1) FIFA 18
2(3) Grand Theft Auto V
3(6) Call of Duty: WWII
4(4) Monster Hunter World
5(6) EA Sports UFC 3
6(NEW) Metal Gear Survive
7(7) Shadow of the Colossus
8(9) Mario Kart 8 Deluxe
9(12) Super Mario Odyssey
10(10) Assassin's Creed Origins
What do you guys make of the official top 10? Any surprises? Or is it business as usual for Nintendo Switch? Sound off below...
[source chart-track.co.uk]