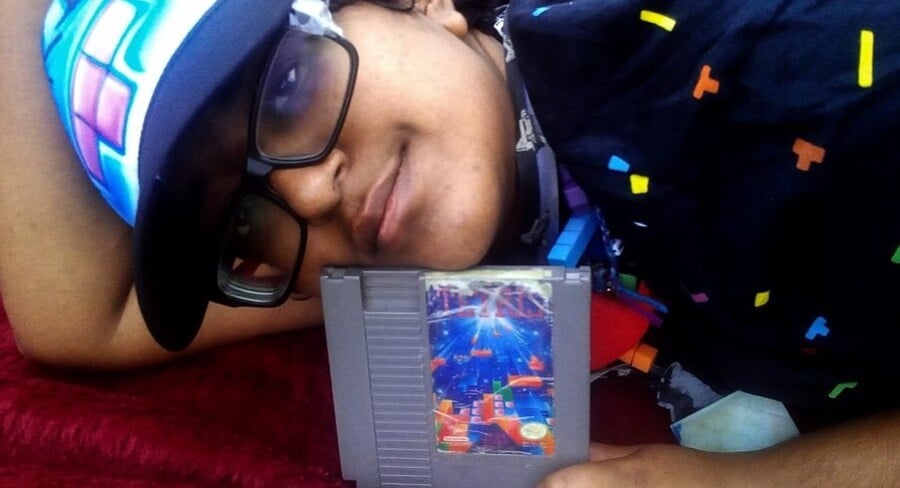 It's not often we're surprised by the internet anymore, but then it goes and throws a curve ball of truly epic proportions. Meet 20-year-old Noorul Mahjabeen Hassan from Florida. She prefers to go by the name Fractal Tetris Huracan, and her adopted moniker might give you an idea of the game she loves above all others: classic Russian puzzler, Tetris.
Huracan identifies as 'objectum sexual', meaning she's physically and emotionally attracted to inanimate objects rather than actual people. In an interview with the Metro, she describes growing up attracted to everything from treadmills to GPS devices, before entering a relationship with the legendary puzzle romp in September 2016. She plays up to 12 hours a day on websites, her smartphone and her Game Boy and plans to marry a copy of the game in front of friends and family once she graduates. Young love, eh?
So what do you make of Huracan's love of all things Tetris? Is there a game in your collection you'd walk down the aisle and pledge to which you'd pledge your undying love? Gush your heart out below...
[source metro.co.uk]