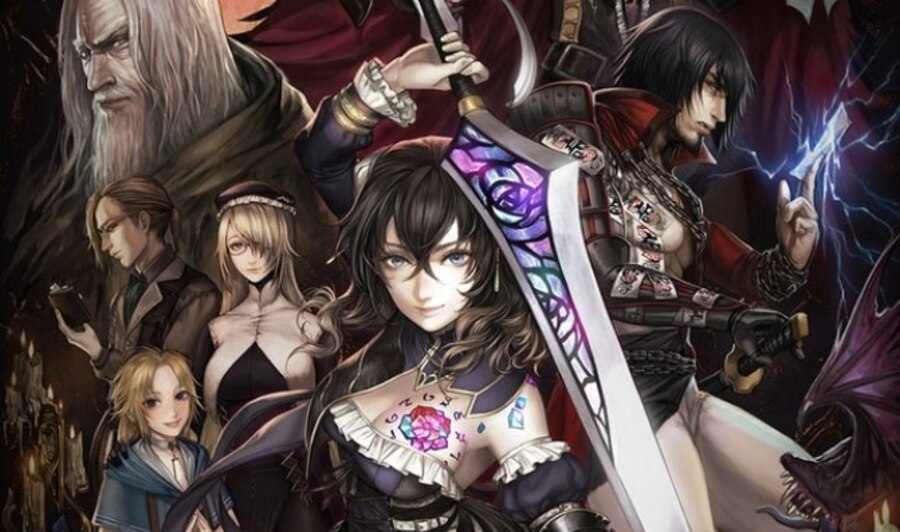 Bloodstained: Ritual of the Night—the hotly anticipated not-Castlevania from Koji Igarashi—is still on pace to release on the Switch, whenever the team gets around to it. Though it seems that we still have quite a wait ahead, it does look like steady progress is being made on the project, as the development team has released some new footage in a new Kickstarter update.
Here, we see the courtyard shown off, alongside a boss battle with Zangetsu, a samurai character who resents anyone and anything tainted by demonic power. It's looking like things are shaping up pretty nicely, and this is sure to fill a niche in the Switch's library. Here's the footage:
And for those of you interested in hearing some of the game's music, just follow the source link and check it out on the game page.
What do you think? Will you pick this up for the Switch? How much longer do you think we'll have to wati for this one to release? Share your thoughts in the comments below.
[source kickstarter.com]