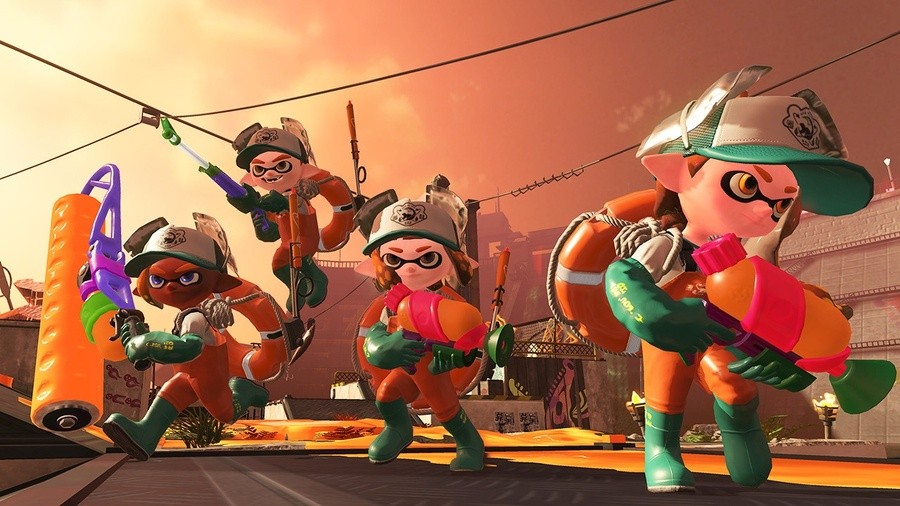 The Nintendo Switch Online mobile app is a mixed bag; while the voice chat is a bit rubbish, the Splatoon 2 section - SplatNet - is actually pretty darn cool. It tracks your in-game progress and offers rewards, while also keeping you posted on upcoming stage rotations.
It's had a recent update to add some more helpful information. The headline addition is more information on the Salmon Run co-op mode, giving you the heads up on current events and upcoming shifts and weapons.
On top of this it's now much easier to find the Gear Shop, as it has its own shortcut in the bottom menu.
A nice little update - let us know if you're still using SplatNet 2 on your mobile.