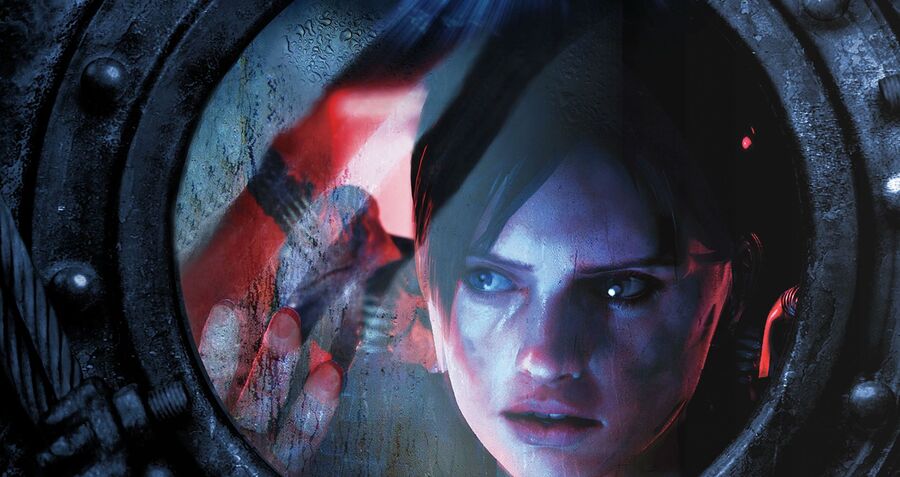 We're really looking forward to getting our mitts on Resident Evil Revelations Collection when it lands on the Switch on 28th November. It's been public knowledge for some time that only the original Resident Evil Revelations will be on the Switch cart if you buy the physical boxed version, however. Those that pick it up will have to download the much bigger Resident Evil Revelations 2, which will eat up 26GB of your micro SD card.
So with this compromised boxed release of Resident Evil Revelations Collection, perhaps it is not surprising that Capcom Europe has decided to make this release an eShop exclusive in the region. We got a statement from Capcom Europe to clarify its position:
Capcom has to take various factors into account when deciding what format to deliver our titles to our fans. These can include but are not limited to overall production costs, manufacturing times, distribution, and first party regulations. In the case of Resident Evil Revelations, we've found that unfortunately it's not viable for Capcom Europe to create a physical version of the title on Nintendo Switch for our territories, however we will be making this available as a digital release.
Let us know what you think about all this with a comment below. If you live in Europe will you consider importing the US version of the game, or are you happy enough to download it?