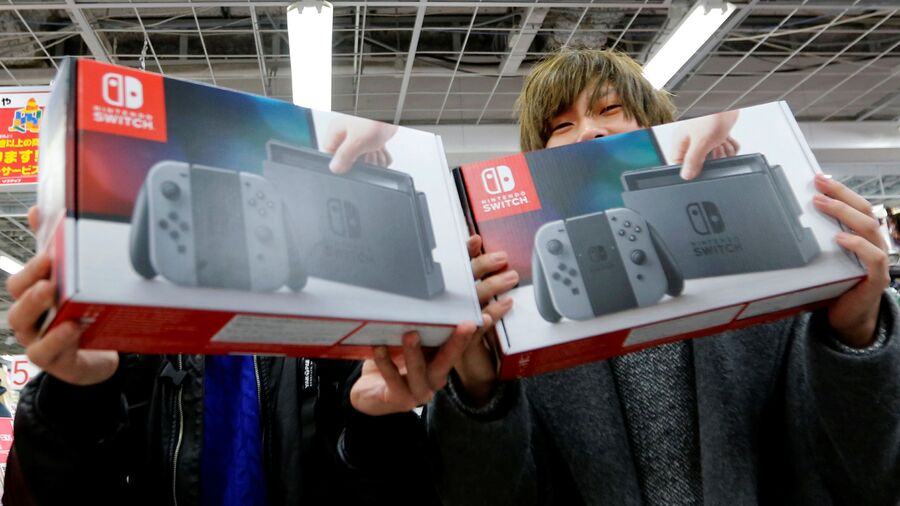 Japanese business publication Toyo Keizai has released its list of the 500 richest companies in Japan, and Nintendo has come out on top.
Nintendo has a whopping 946 billion Yen in net cash reserves, and is - as we know - currently raking it in thanks to the incredibly successful Switch.
Nintendo's closest rival in the video game sphere is Sony, which came in fourth place on the same list. Sony naturally has other interests outside of gaming, such as consumer electronics and smartphones, which makes Nintendo's achievement even more impressive.
[source japanesenintendo.com, via toyokeizai.net]