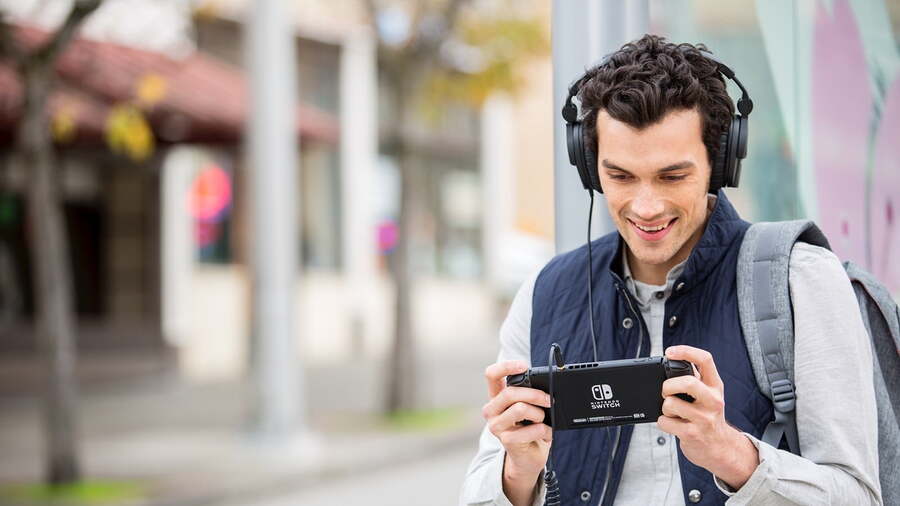 The Wall Street Journal is reporting that Nintendo is about to boost Switch production to around 25 to 30 million units in the next fiscal year, which begins in April 2018.
The report states that this bump could be even bigger, depending on what happens over the Christmas period. It is said that Nintendo boss Tatsumi Kimishima believes demand will rise after the holidays and is waiting to see what happens before deciding on final production figures.
Given this increase in production, predictions of Switch outselling Wii don't seem to be too ridiculous anymore. Elsewhere in the report, it was said that the AC adapter is one of the console's best-selling accessories, which would suggest that Switch owners are moving the dock around the house to use it on different TVs, or are taking their consoles on the road with them - proof that Nintendo's unique hybrid approach has worked.
What kind of total do you think Switch could eventually reach? Let us know with a comment.
[source wsj.com]